One Flew Over the Cuckoo's Nest
Comedy
Scary. Captivating. Powerful.
Randle McMurphy is a charming rogue who contrives to serve a short sentence in an airy mental institution rather than in a prison. This, he learns, was a mistake. He clashes with the head nurse, a fierce martinet. He quickly takes over the yard and accomplishes what the medical profession has been unable to do for twelve years; he makes a presumed deaf and dumb Indian talk. He leads others out of introversion, stages a revolt so that they can see the World Series on television, and arranges a rollicking midnight party with liquor and chippies. For one offense, the head nurse has him submit to shock treatment. The party is too horrid for her and she forces him to submit to a final correction: a frontal lobotomy. 
By Dale Wasserman. Dramatized from the book by Ken Kesey.
Image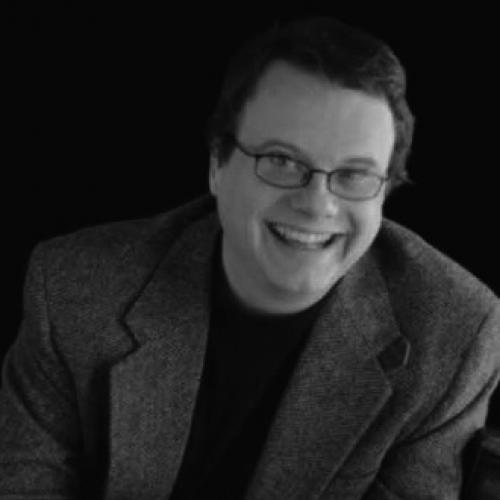 Directed by Morrie Enders
Morrie is in his 17th season as LCT's Artistic/Managing Director. He currently serves as Vice President-Membership for the American Association of Community Theare and on the board of The Rotary Club of La Crosse.
Cast
Chief Bromden
Randy Betsinger
Aide Williams
Paul Boisen
Nurse Ratched
Shana Gramling
Dale Harding
Kevan Kavanaugh
Billy Bibbit
Jonathan Krocker
Scanlon
Derrick J. Harper
Cheswick
Scott Vehrenkamp
Ruckley
John Dominic Sullivan
Randle P. McMurphy
Dave Maxwell
Aide Turkle
Robert Gaumer
Candy Starr
Jessica Hoggarth
Sandra
Gretchen Murphy-Bowman
Assistant Technical Director
Set Construction
Michael Baggesi
Paul Boisen
Jim Nelson
Costume Construction
Lynne Hodge
Betty Lamb
Cheri Sailors