The Boys Next Door
Comedy
Four mentally handicapped men live under the supervision of an earnest, but increasingly "burned out" young social worker named Jack.
Norman, who works in a doughnut shop and is unable to resist the lure of the sweet pastries, takes great pride in the huge bundle of keys that dangles from his waist. Lucien P. Smith has the mind of a five-year-old but imagines that he is able to read and comprehend the weighty books he lugs about. Arnold, the ringleader of the group, is a hyperactive, compulsive chatterer, who suffers from deep-seated insecurities and a persecution complex. Barry, a brilliant schizophrenic who is devastated by the unfeeling rejection of his brutal father, fantasizes that he is a golf pro. Mingled with scenes from the daily lives of these four, where "little things" sometimes become momentous (and often very funny), are moments of great poignancy when, with touching effectiveness, we are reminded that the handicapped, like the rest of us, want only to love and laugh and find some meaning and purpose in the brief time that they, like their more fortunate brothers, are allotted on this earth.
By Tom Griffin.
Image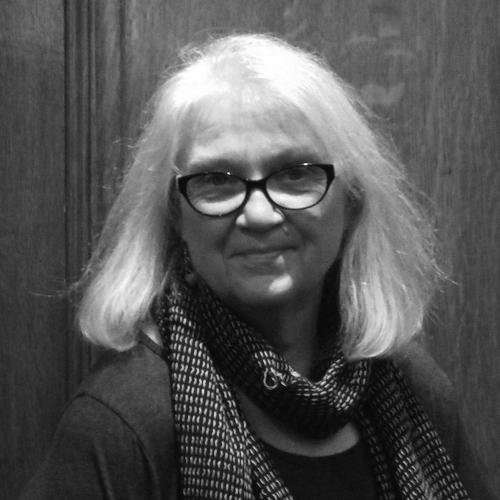 Directed by Anne Drecktrah
Anne is back in La Crosse after twenty-four years in Los Angeles and, except for this annoying winter weather, is glad to be here. Her last two shows were Last Letters From Stalingrad at The Pump House Regional Arts Center and On the Verge at UW-La Crosse. Next up for her is Tomfoolery back at the Pump House.
Cast
Arnold Wiggins
Matthew Herman
Lucien P. Smith
Lance Newton
Norman Bulansky
Ryan Claussen
Barry Klemper
Michael Marcou
Mr. Hedges / Corbin / Sen. Clarke
Jim Nelson
Mrs. Fremus / Mrs. Warren / Clara
Stephanie Paige
Scenic, Lighting, & Sound Designer
Props Master
Bonnie Jo Bratina
Dawn Anderson
Set Construction
Sharon Markee
Dillon McArdle
Jim Nelson
Jordan Stuebs