Yes, Virginia, There is a Santa Claus
Drama
Inspired by a simple, poignant letter written over 100 years ago.
Virginia O'Hanlon is an eight-year-old girl looking for the answers to whether Santa Claus is real by writing a letter to the editor of the New York Sun in 1897. A veteran editor, Frank P. Church knows the girl deserves a truthful answer. Based on real events, the play is narrated by the editor of the Sun and puts the wonder back into Christmas from the views of a child and adult, making you believe that Santa Claus "exists as certainly as love and generosity and devotion exist."
By Andrew J. Fenady. Based on the teleplay by Val DeCrowl and Andrew J. Fenady.
Image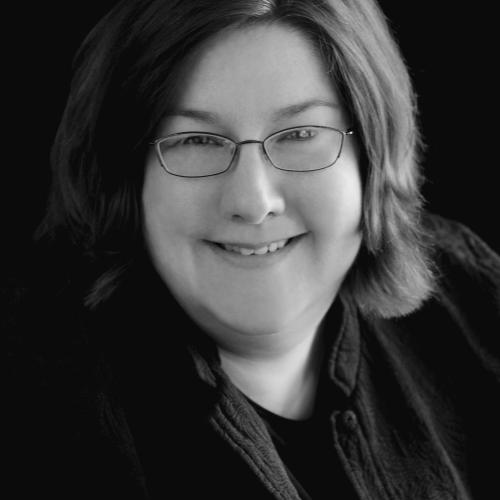 Directed by Lori Portner
Lori is LCT's Education Director and developed the curriculum for our First Stage and Act series of classes. She also has been our primary instructor for these classes, as well as the Guest Director for most of our Youth Theatre productions.
Cast
Edward P. Mitchell
Sean McDevitt
Frank P. Church
John Richards
James O'Hanlon
Michael Scott
Dominic Donneli
Mike Adank
Virginia O'Hanlon
Avery Deboer
Maria Donneli
Sallie Bestul
Sean O'Hanlon
Caleb Schilling
Evie O'Hanlon
Stacy Bruemmer
Andrea Borland
Natalie Wikstrom
Teddy Murray
Adam Rathgaber
Mrs. Goldstein
Bridget M. Olson
Goss/George/Pryor/Akins
Kelly Wilde
Otho/Chambers/Flynn
J. Michael Hartigan
Barrington/Shannon/O'Hara
Scott Rathgaber
Thief/Schuller/Red
Ben Kruse
Shorty/Scotty/Fritz
William Hicks
Assistant Directors
Stephanie Koehne
Emily Peck
Set Construction
Jeff Ilstrup
Dillon McArdle
Greg Parmeter
Costume Construction
Leslie Bates
Michael Kruse
Betty Lamb
Mandy Parmeter
Run Crew
Leslie Bates
Debbie Brown
Ben Harbst
Andy Krage
Marcus Stage