Jake just can't seem to get the women in his life out of his head.
America's premier comic playwright shares a hilarious foray into the world of modern relationships. Jake, a novelist more successful in fiction than in life, faces a marital crisis by daydreaming about the women in his life. Wildly comic, sometimes moving flashbacks are interrupted by visits from actual females, included a revered first wife, who was tragically killed; his daughter; his boisterous, bossy sister; an opinionated analyst; his current wife, who is leaving Jake for another man; and a prospective third wife. Jake and his women deliver some of the funniest lines of the season.
By Neil Simon.
Image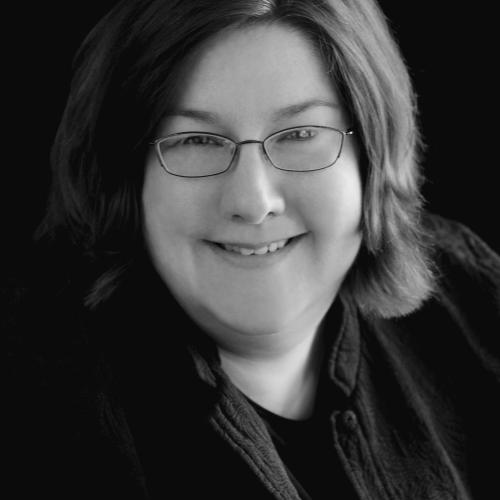 Directed by Lori Portner
Lori is originally from Chicago but has spent most of her life in the Coulee Region. She received her BA in theatre, speech communication and English from UW-La Crosse. Through the years she has directed over 60 shows and has had the privilege of teaching countless students of all ages about theatre.