Honesty isn't always the best policy.
The Misanthrope is Moliere's comic masterpiece about the clash between honesty and civility! Outraged by the duplicity of "polite" society, Alceste declares that he will speak only the  truth--no matter who he offends. Ironically, he's in love with Celimene, whose wicked tongue and endless flirtations are everything he claims to hate. When his candor results in a lawsuit showdown with Celimene, Alceste must choose between love and principle.
By Moliere. Translated into English verse by Richard Wilbur.
Image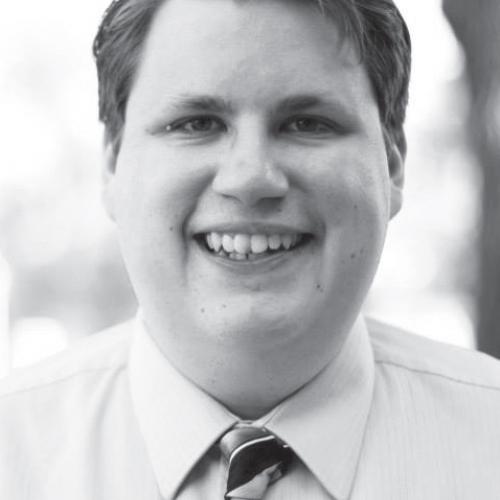 Directed by Ryan Puffer
Ryan may be making his directorial debut at LCT, but he is definitely no stranger to theatre. Ryan is originally from Aberdeen, SD. He received his bachelor's degree in English Literature and Theatre from Northern State University in 2011. After graduating, Ryan moved to Kansas City, MO, and worked as a stage manager and production assistant for several theatre companies, including Egads! Theatre Company, Spinning Tree Theatre, The Monocle, and the KC Fringe Festival. Ryan also worked as a guest artist for Northern State University's theatre department and its summer repertory theatre company, The Northern Fort Playhouse. At LCT, Ryan is primarily the box office manager but has also taught youth acting classes, stage managed Wit, and assistant directed Billy Elliot. He has also appeared onstage in The Lion, the Witch and the Wardrobe, A Charlie Brown Christmas, and Stuart Little.
Cast
Oronte/Guard
Avery Gerstenberger
Assistant Technical Director
Costume Construction
Beverly Jordi
Maria Runde
Suzanne Young
Veterans Studio Theatre
Opened in 2013, the Veterans Studio Theatre offers ample leg room and clear views of the stage from any of its 100 seats. Entrances and exits are centrally located and fully accessible for all.