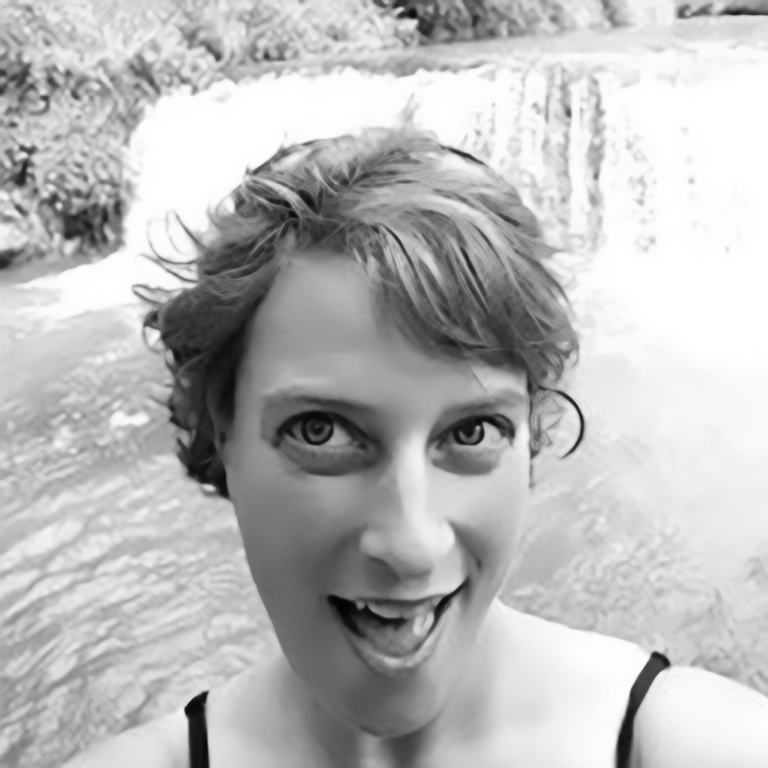 Finance Manager
After 22 years of being a state licensed day care provider and preschool teacher, Melanie decided to make a career change and found her niche in accounting. She had a very diverse journey doing finance in the auto industry and learned a lot along the way but needed something much more low key and rewarding.
Melanie raised her children in La Crosse and now that they are all grown up and making their way in the world, she spends a lot of quiet time gardening, reading, listening to music and hanging out with her faithful sidekick, her cat, Lily.
Melanie absolutely loves her role at LCT and feels honored to work with such an amazing crew of people that are so passionate about what they do!