April 25, 2023
La Crosse Community Theatre Confirms New Executive Director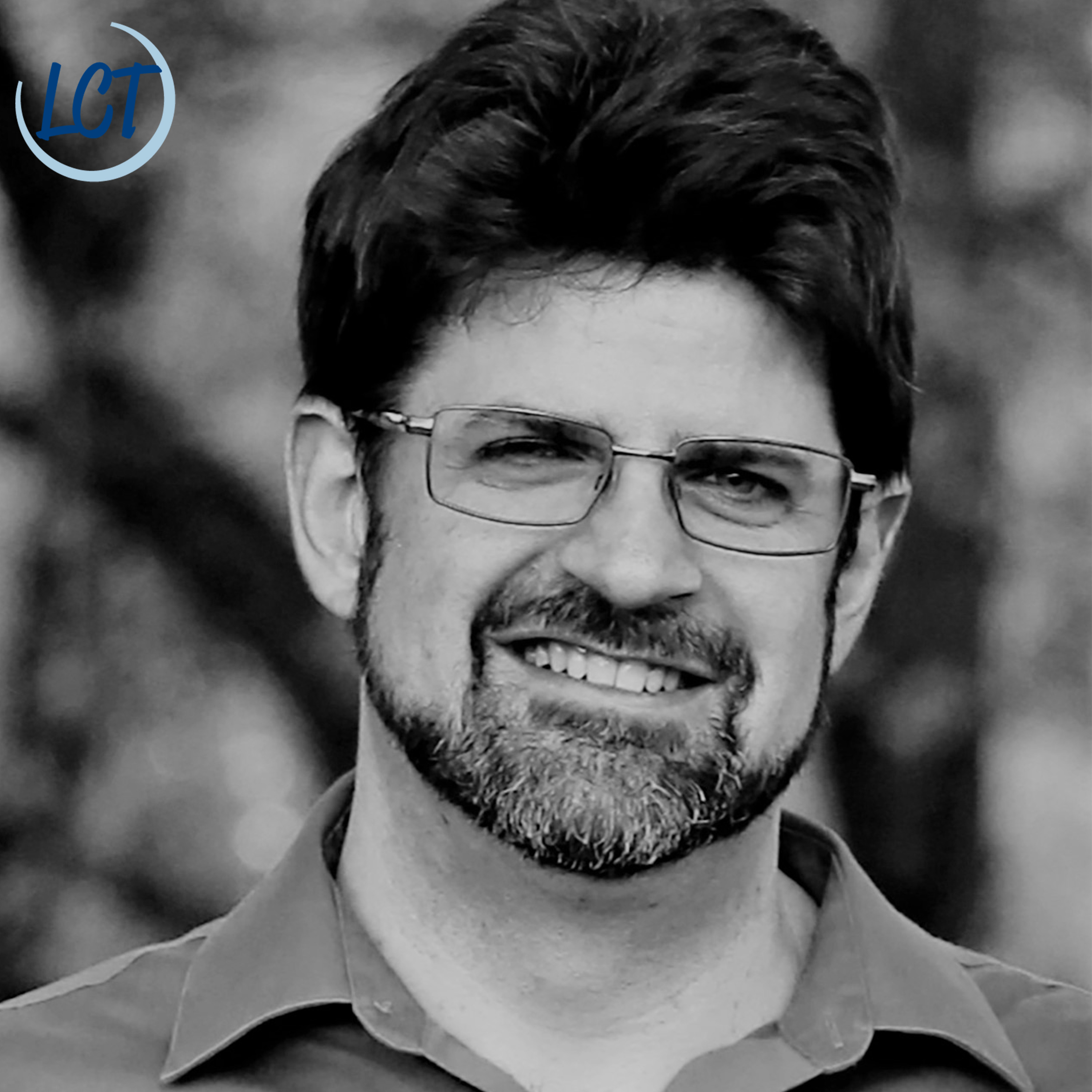 La Crosse Community Theatre is pleased to announce the appointment of Erik Vose as LCT's next Executive Director after serving in the role in an interim capacity since July. "I am grateful to have the chance to work with the talented team at La Crosse Community Theatre and look forward to making a positive impact on the community through the power of theatre," says Vose.  Stepping into the Executive Director role is both exciting and challenging, and I look forward to the opportunity to bring a fresh perspective while honoring the traditions and values of the organization. Vose began working with LCT in 2021 as their Director of Production. In that role, he also worked as a resident designer contributing scenic and lighting designs to such productions as Disney's Beauty and the Beast, Lizzie the Musical, Next to Normal, The Mountaintop, The Sound of Music, Blithe Spirit, and Frozen Jr. His educational pursuits have provided him with a Master of Fine Arts in Theatre Design and Technology from the University of Nebraska-Lincoln and a Bachelor of Fine Arts in Theatre from Texas State University-San Marcos. 
Prior to joining LCT, he was the Director of Operations and Technical Director of the Sue & Frank Mayborn Performing Arts Center at the University of Mary Hardin-Baylor. Before that, he served as the Director of Production at the Gallo Center for the Arts in Modesto, California where he coordinated all of the production elements for over 300+ events a season. The events ranged from large, six truck, Broadway shows to small, single instrument recitals to rock and country music concerts. During his time at the Gallo Center, he was also active with the center's resident companies. He served as the lighting designer for Townsend Opera Players, the technical director for Stanislaus County's Youth Entertainment Stage Company, and the stage manager and technical director for Central West Ballet.
In 2021, Vose moved here with his wife, Cassie, and their two beautiful children to begin their life in La Crosse. "We moved to La Crosse at the urging of our grad school friends, Mandy and Greg Parmeter, who both have a history with LCT, and we are glad we did. The strength of La Crosse Community Theatre is the community, and I am grateful to be a part of this loving neighborhood that my family now calls home.
As the 2022-2023 season begins to wrap up, the 2023-2024 season will be announced in the coming weeks. This next season will mark the 60th Anniversary of La Crosse Community Theatre as a longtime cultural staple of La Crosse. "I'm excited for the community to learn what we have in store for them for our Diamond Celebration season," Vose adds.  "It's a good mixture of tradition, magical journeys, and friends and family learning to overcome their differences. I think the stars will be shining brightly on us all as each curtain rises."
To find out more about ticket availability for the remainder of their 2022-2023 season and to get updates on their upcoming 2023-2024 season, visit www.lacrossetheatre.org or call the box office at (608) 784-9292.