Barefoot in the Park
Comedy
Paul and Corie Bratter are newlyweds in every sense of the word.
He's a straight-as-an-arrow lawyer and she's a free spirit always looking for the latest kick. Their new apartment is her most recent find – too expensive with bad plumbing and in need of a paint job. After a six-day honeymoon, they get a surprise visit from Corie's loopy mother and decide to play matchmaker during a dinner with their neighbor-in-the-attic, Velasco, where everything that can go wrong, does.
By Neil Simon.
Image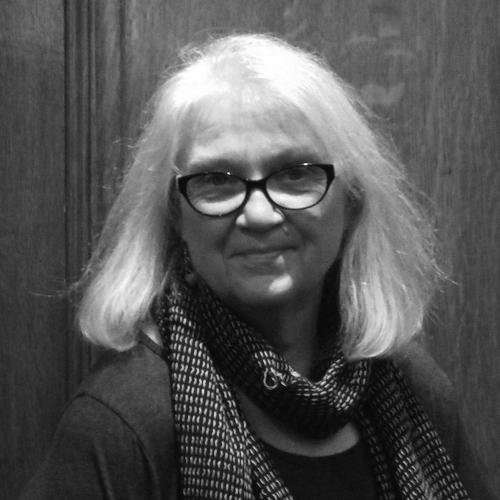 Directed by Anne Drecktrah
Anne directed Cat on a Hot Tin Roof and Robber Bridegroom for LCT. She also stage managed several shows and appeared in Night of the Iguana and Ah, Wilderness! Anne has directed at UW-La Crosse and many other theatres and schools around the country. She will be directing Pirates of Penzance at Viterbo in February 2005.
Cast
Corie Bratter
Carrie Colden
Telephone Repair Man
Phil Addis
Victor Velasco
Paul McManaway
Light and Sound Board Operator
Set Construction
Michael Baggesi
George Fulford
Jerry Grosskopf
Keziah Jones
Jim Nelson
Costume Construction
Lynne Hodge
Betty Lamb
Cheri Sailors