Charlie and the Chocolate Factory
Comedy
Who wouldn't want to join Charlie Bucket in his adventurous tour of Willy Wonka's world-famous Chocolate Factory?
Augustus Gloop, Violet Beauregarde, Veruca Salt, Grandpa George, Grandma Georgina, Willy Wonka and Charlie discover the true meaning of teamwork, self-confidence and self-esteem in this chocolate-candy fantasy. With an energetic and personable Narrator, the delicious fun of Willy Wonka's Chocolate Factory awaits you!
By Richard R. George. Adapted from the fantasy by Roald Dahl.
Image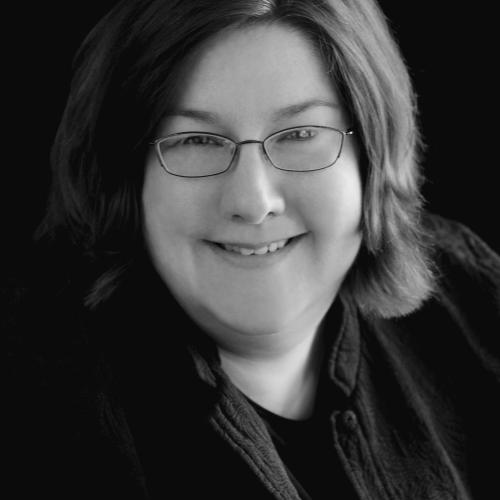 Directed by Lori Portner
Lori is originally from Chicago but has spent most of her life in the Coulee Region. She received her BA in theatre, speech communication and English from UW-La Crosse. Through the years she has directed over 60 shows and has had the privilege of teaching countless students of all ages about theatre.
Cast
Augustus Gloop
Nicholas Behringer
Violet Beauregarde
Stephanie Koehne
Grandma Josephine
Mikayla Peters
Grandpa George
Rudy Kammel
Grandma Georgina
Stephanie Helmers
Mrs. Bucket
Athena Norton
Charlie Bucket
Adam Rathgaber
Willy Wonka
Scott Rathgaber
Mrs. Teavee
Athena Norton
Mrs. Beauregarde
Jana Benrud
Oompa Loompa
Lucas Volenec
Oompa Loompa
Lizzy Knothe
Oompa Loompa
Joshua Zabel
Oompa Loompa
Cameron Neader
Oompa Loompa
Hannah Fernandes
Squirrel
Patrick Campbell
Miss Bigelow
Abby Seymour
TV Watcher
Anneliis Sartin Tarm
TV Watcher
Maggie Johnson
TV Watcher
Austin Sobolewski
Followspot Operators
Paul Boisen
Travis Winchester
Set Construction
Michael Bagessi
Amanda Mather
Jai Mather
Jim Nelson
Costume Construction
Lisa Grinde
J.L. Navarrete
Cheri Sailors
Stage Crew
Derrick Harper
Mike Kammel
Michael Marcou
Grace Quinn
Russ Yates