Faust meets professional baseball in the Broadway send up of love and the American pastime.
Middle-aged baseball fanatic Joe Boyd trades his soul to the Devil, also known as Mr. Applegate, for a chance to lead his favorite team to victory in the pennant race against the New York Yankees. As young baseball sensation, Joe Hardy, he transforms the hapless Washington Senators into a winning team, only to realize the true worth of the life that he's left behind. Joe ultimately outsmarts Applegate, returns to his former self and shepherds the Senators to the World Series.
Book by George Abbott and Douglass Wallop. Music and lyrics by Richard Adler and Jerry Ross. Based on the novel by Doulass Wallop, The Year the Yankees Lost the Pennant.
Image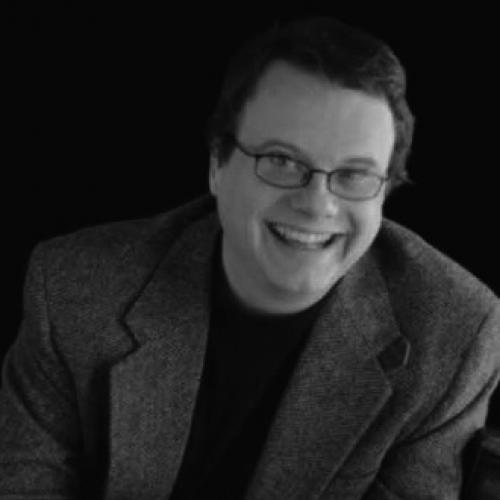 Directed by Morrie Enders
Morrie is in his 17th season as LCT's Artistic/Managing Director. He currently serves as Vice President-Membership for the American Association of Community Theatre and on the board of The Rotary Club of La Crosse.
Cast
Meg Boyd
Heather E. Lampert
Mr. Applegate
Ken E. Brown
Doris / Chorus
Julie Muellenberg
Smokey Kellebrew
Devin Horne
Rocky Travis
Jonathan Lamb
Gloria Thorpe
April Leanna
Lynch / Commissioner
Jon Severson
Postmaster / Sievers
Allan J. Johnson
Miss Weston / Chorus
Mary Blaha-Deboer
Vernon Harris
Derrick J. Harper
Set Construction
Stacy Bruemmer
Daniel D. Heerts
Kate Kersten
Megan Larson
Jim Nelson
Aaron Sailors
Aidan Smerud
Costume Construction
Sarah Divney
Lynn Hodge
Sara Kerrigan
Betty Lamb
Cheri Sailors
Anna Smerud