I Love You, You're Perfect, Now Change
Musical
A celebration of the mating game takes on the truths and myths behind that contemporary conundrum known as "the relationship."
Act I explores the journey from dating and waiting to love and marriage, while Act II reveals the agonies and triumphs of in-laws and newborns, trips in the family car, and pick-up techniques of the geriatric set. This hilarious revue pays tribute to those who have loved and lost, to those who have fallen on their face at the portal of romance, and to those who have dared to ask, 'Say, what are you doing Saturday night?'
Book and lyrics by Joe DiPietro. Music by Jimmy Roberts.
Image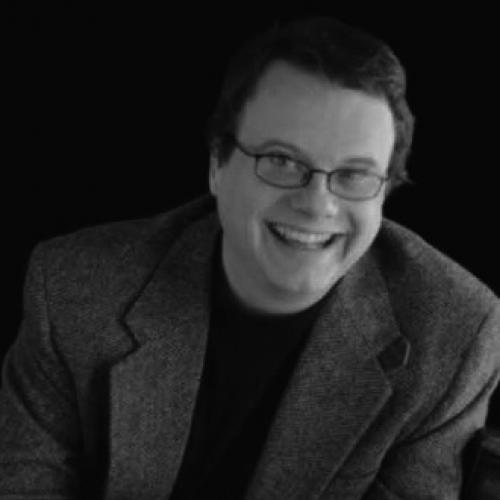 Directed by Morrie Enders
Morrie is in his 17th season as LCT's Artistic/Managing Director. Her currently serves as Vice President-Membership for the American Association of Community Theatre and on the board of The Rotary Club of La Crosse.
Assistant Technical Director
Set Construction
Michael Baggesi
Paul Boisen
Amanda Mather
Jim Nelson
Alex Saucedo
Frank Springer
Jim Yates
Costume Construction
Lynne Hodge
Betty Lamb
Cheri Sailors
Stage Crew
Paul Boisen
Rachel Graf
Alex Saucedo