It's a Wonderful Life
Comedy
Celebrate the faith of the season that celebrates the American philosophy of life.
It's the saga of George Bailey, the Everyman from the small town of Bedford Falls. After his dreams of escape and adventure have been quashed by family obligation and civic duty, his guardian angel descends on Christmas Eve to save him from despair. By showing him what the world would have been like had he never been born, George is reminded that he has in fact had a wonderful life.
Adapted for the stage by James W. Rodgers. Based on the film by Frank Capra.
Image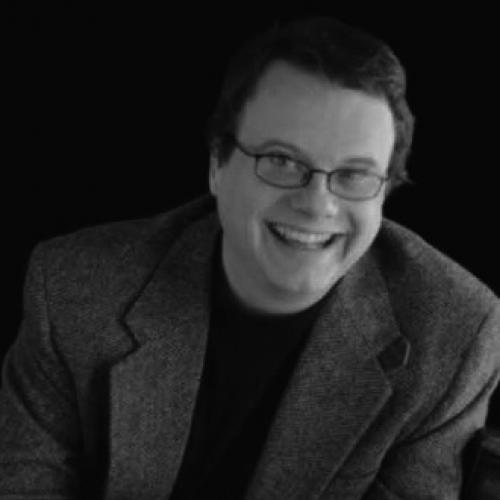 Directed by Morrie Enders
Morrie is in his 17th season as LCT's Artistic/Managing Director. Her currently serves as Vice President-Membership for the American Association of Community Theatre and on the board of The Rotary Club of La Crosse.
Cast
Clarence Odbody
Greg Larkin
Mr. Gower / Mr. Potter's Goon
Doug Darelius
Harry Bailey / Mr. Welch
Daniel Gates
Mother Bailey
Judie Doolittle
Aunt Tilly
Gretchen A. Murphy-Bowman
Violet Peterson
Keli Highland
Ernie / Sam Wainright
Derrick J. Harper
Mary Hatch
Shana Gramling
Henry F. Potter
Herb Hucke
Mr. Potter's Secretary
Angela Van Loon
Mrs. Hatch / Mrs. Thompson
Rhonda Staats
Mrs. Martini
Julia McCune
Miss Carter
Theresa Carlson
Tommy Bailey
Nicholas Martin
Light and Sound Board Operator
Set Construction
Michael Baggesi
Shawn Brooks
Morrie Enders
Matt Handbard
Heather Lampert
Michael Marcou
Devin Nee
Jim Nelson
Steve Russell
Aaron Sailors
Aidan Smerud
Scott Smerud
Fred Weber
Costume Construction
Lynne Hodge
Cheri Sailors
Stage Crew
Jeremiah Galvan
Kelly Galvan