The Pazinski family returns to Circle's stage.
In this hilarious, heartfelt sequel to Over the Tavern, the Pazinski family has left the conservative 1950s for the rebellious 1960s. But prior knowledge of this working-class family is not a prerequisite to appreciating their ongoing trials and triumphs. As Apollo 11 is about to land on the moon, the family gathers to honor their late father's memory, and they quickly become entangled in each others' problems--Rudy is re-thinking the priesthood, Eddie is preparing for fatherhood and Vietnam, and Annie is contemplating divorce as their mother Ellen considers a new romance. There's rarely a quiet moment in the Pazinski household as they hurtle towards the next decade.
By Tom Dudzick.
Image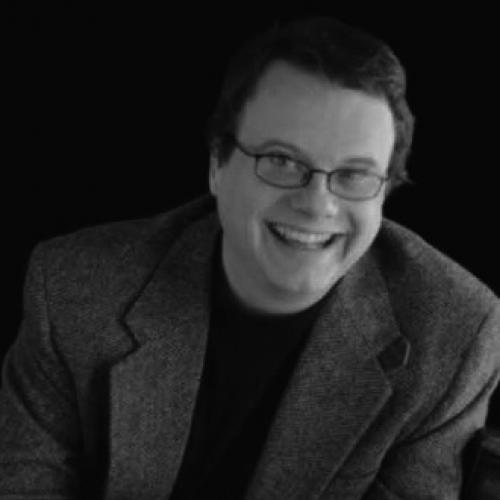 Directed by Morrie Enders
Morrie is in his 17th season as LCT's Artistic/Managing Director. He currently serves as Vice President-Membership for the American Association of Community Theatre and on the board of The Rotary Club of La Crosse.
Cast
Ellen Pazinski
Lynn Marie West
Light and Sound Board Operator
Set Construction
Bill Adams
Shawn Brooks
Colleen Gnabasik
Kevan Kavanaugh
Kate Kersten
Jim Nelson
Steve Russell
Jon Severson
Fred Weber
Costume Construction
Lynne Hodge
Betty Lamb
Cheri Sailors