A Little House Christmas
Comedy
Prairie girls are in the house and will steal your heart.
Laura and Mary Ingalls help their Ma in the kitchen, do their chores and dress in their Sunday clothes for a gracious dinner, which means finding a way to include and be nice to the mean-spirited and snooty Nellie. The girls see the lesson that prairie families rely on each other, whether well-to-do or threadbare, everybody has something to contribute.  When the raging storm keeps Pa from securing the gifts he intended, the girls demonstrate they've internalized the lessons of inner fortitude and good will, and keep the spirit of Christmas alive.
Based on the Little House books by Laura Ingalls Wilder. Adapted for the stage by James DeVita.
Image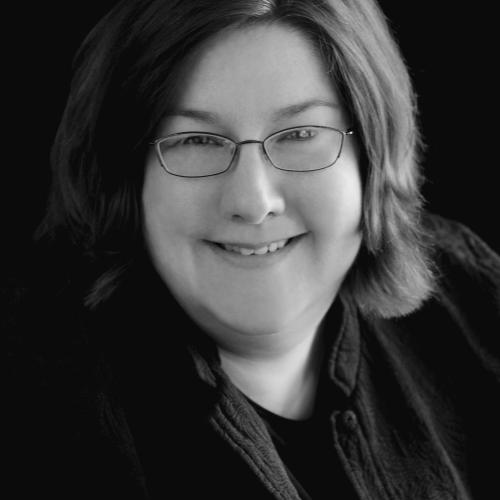 Directed by Lori Portner
Lori is originally from Chicago but has spent most of her life in the Coulee Region. She received her BA in theatre, speech communication and English from UW-La Crosse. Through the years she has directed over 60 shows and has had the privilege of teaching countless students of all ages about theatre.
Cast
Ma Ingalls
Diane Richards
Uncle George
Nicholas Springer
Nellie Oleson
Mikayla Peters
Set Construction
Michael Baggesi
Shawn Brooks
Morrie Enders
Matt Handbard
Heather Lampert
Michael Marcou
Devin Nee
Patrick Nee
Jim Nelson
Steve Russell
Aaron Sailors
Aidan Smerud
Scott Smerud
Costume Construction
Lynne Hodge
Cheri Sailors