The Affections of May
Comedy
A story of love lost and love found.
The Affections of May sees May and her husband open a bed and breakfast inn in a small town. When her husband leaves her for his mistress and to return to the city, May is left on her own to run the bed and breakfast inn, while also becoming the target of the town's single men.
By Norm Foster.
Image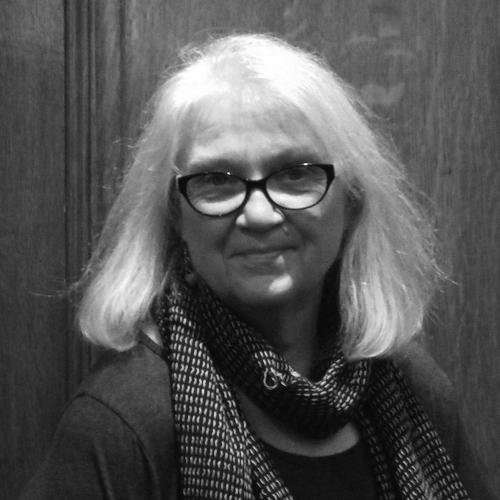 Directed by Anne Drecktrah
Anne is back in La Crosse after twenty-four years in Los Angeles and is glad to be here. Her last two shows were Last Letters From Stalingrad at The Pump House Regional Arts Center and On the Verge at UW-La Crosse.
Assistant Technical Director
Light and Sound Board Operator
Set Construction
Paul Boisen
George Fulford
Kate Kersten
Julia McCune
Jim Nelson
Steve Russell
Fred Weber