Disney's 101 Dalmatians Kids
Youth
Disney's classic animated tale of kidnapping villains and courageous puppies is adapted in this "fur-tastic" musical adventure.
Pet owners Roger and Anita live happily in London with their Dalmatians Pongo and Perdita, stalwart dogs devoted to raising their puppies. Everything is quiet until Anita's former classmate, the monstrous Cruella De Vil, plots to steal the puppies for her new fur coat. The Dalmatians rally all the dogs of London for a daring rescue of the puppies from Cruella and her bumbling henchmen.
Music and lyrics by Mel Leven, Randy Rogel, Richard Gibbs, Brian Smith, Martin Lee Fuller, and Dan Root. Book adapted and additional lyrics by Marcy Heisler. Music adapted and arranged by Bryan Louiselle. Based on the Screenplay by Bill Peet. Based on the novel 'The Hundred and One Dalmatians' by Dodie Smith.
Image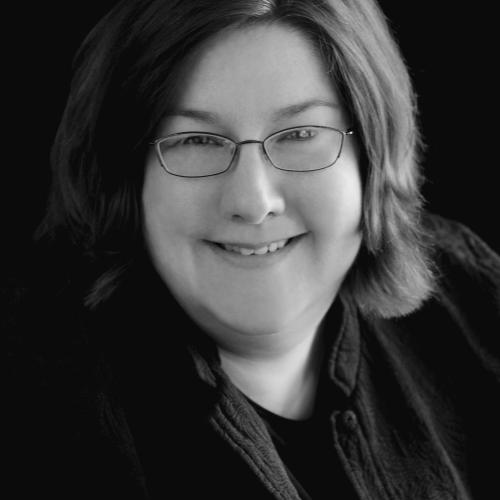 Directed by Lori Portner
Lori is originally from Chicago but has spent most of her life in the Coulee Region. She received her BA in theatre, speech communication and English from UW-La Crosse. Through the years she has directed over 60 shows and has had the privilege of teaching countless students of all ages about theatre.
Cast
Cruella De Vil
Hillary Lahr
Narrator / Poodle
Stephanie Koeche
Dog Catcher
Lucas Volenec
Police Officer
Amy Neuman
Sergeant Tibbs
Imani Paul
Dalmation Puppy
Amalia Brownell
Dalmation Puppy
Maya Dougherty-Harris
Dalmation Puppy
Maria Franke
Dalmation Puppy
Jordan Gerlach
Dalmation Puppy
Mary Knothe
Dalmation Puppy
Hannah Nelson
Dalmation Puppy
Jasmine Reuteler
Dalmation Puppy
Abby Saner
Dalmation Puppy
Alex Taylor
Dalmation Puppy
Jordan Weiland
Dalmation Puppy
Anna Welch
Boxer 1
Anna Schuttenhelm
Chihuahua 1
Dylan Kotenbeutel
Chihuahua 2
MacKinley Bruemmer
Scottie 2
Morgan Pederson
Scenic and Lighting Designer
Artistic/Managing Director
Sound and Light Board Operators
Kristopher C. Davis
Elise Hynek
Stage Crew/Follow Spot Operators
Set Construction
Garrick Brown
Kristopher C. Davis
Jim Nelson
Costume Construction
Leslie Bates
Lisa Grinde
Lauren Koehne
Betty Lamb
Cheri Sailors