A warm, light-hearted comedy.
The Goodbye Girl follows the unlikely romance between Paula, a bitter single mother who has been jilted one too many times, and Eliot, the opinionated actor who shows up – unexpectedly – on her doorstep with a lease to sublet her apartment.
Book by Neil Simon. Music by Marvin Hamlish. Lyrics by David Zippel
Image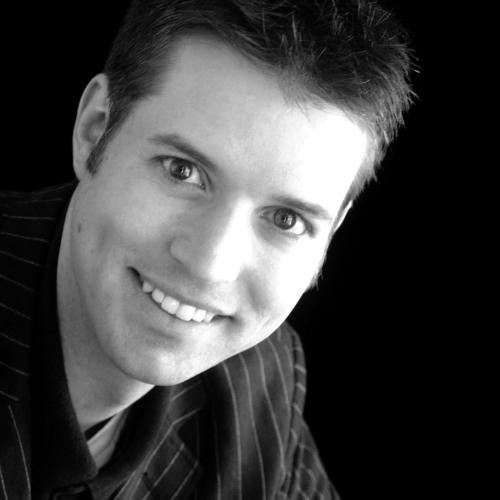 Directed by Allen Ebert
Allen has directed many award-winning productions including I Love You, You're Perfect, Now Change; African Tales; and Selkie. He recently served in Vicenza, Italy as the Artistic/Managing Director of an Army Community Theatre. Allen received his undergraduate degree in theatre at UW-Madison. He has enjoyed being a director and an acting instructor with The National High School Theatre Institute at Northwestern University, Sun Prairie Civic Theatre, Menomonee Falls Patio Plays, CTM Madison Family Theatre Company, Madison Repertory Theatre, and Center Stage, New York.
Cast
Paula McFadden
Alyssa J. Bruemmer
Billy / Mark / Ricky Simpson
Jonathon Lamb
Donna
Valentine Fox Sales
Mr. Crosby
Derrick J. Harper
Elliot Garfield
Ryan Stotts
Stage Manager / Woman at the Theater
Nancy Misch
TV Stage Manager / Announcer
Jeff Copsey
Cast of Richard III
Jeff Copsey
Cast of Richard III
Jeremiah Galvan
Sound Board Operator
Maureen Morrison
Ryan Willger
Followspot Operators
Leslie Bates
Alex Saucedo
Construction Crew
Tegan Daly
George Fulford
Ray Narbone
Steve Russell
Costume Construction
Leslie Bates
Betty Lamb
Cheri Sailors
Musician
Lisa Grinde
Robert Gaumer