Lilly's Purple Plastic Purse
Youth
Life is not boring for Lilly.
Based on the children's literature works by Kevin Henkes, Lilly's Purple Plastic Purse is a conglomeration of three stories, all starring Lilly.
Adapted for the stage by Kevin Kling. Based on the books by Kevin Henkes.
Image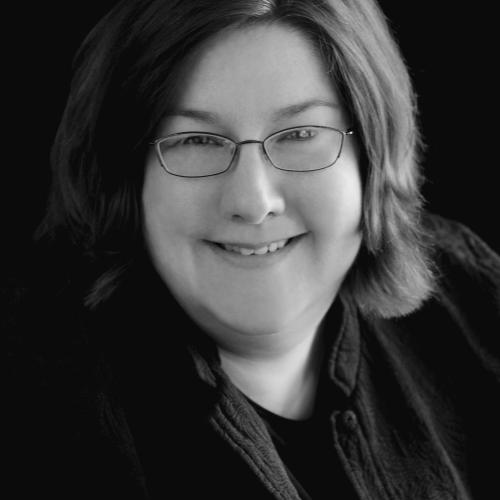 Directed by Lori Portner
Lori is originally from Chicago but has spent most of her life in the Coulee Region. She received her BA in theatre, speech communication and English from UW-La Crosse. Through the years she has directed over 60 shows and has had the privilege of teaching countless students of all ages about theatre.
Cast
Mr. Slinger
Nick Springer
Cousin Garland
Hannah Fernandes
Store Clerk
Heather Baker
Bully / Student
Austin Sobolewski
Bully / Student
Lexie Felix
Bully / Student
Irene Kelly
Bully / Student
Annalise Escher
Bully / Student
Mary Knothe
Bully / Student
Becky Felix
Pregnant Mouse
Grace Quinn
FBI Agent
Nicholas Martin
FBI Agent
Abigail Le Cleir
Scenic and Lighting Designer
Artistic/Managing Director
Light and Sound Board Operator
Props Master
Bonnie Jo Bratina
Sue Anglehart
Set Construction
Kristopher C. Davis
Jim Nelson
Joshua Olsen