Little Shop of Horrors
Musical
Feed the need for musical hilarity with this delicious sci-fi smash about a man-eating plant.
The meek floral assistant Seymour Krelborn stumbles across a new breed of plant he names "Audrey II" - after his coworker crush. This foul-mouthed, R&B-singing carnivore promises unending fame and fortune to the down and out Krelborn as long as he keeps feeding it, BLOOD. Over time, though, Seymour discovers Audrey II's out of this world origins and intent towards global domination!
Book and lyrics by Howard Ashman. Music by Alan Menken. Based on the film by Roger Corman. Screenplay by Charles Griffith.
Image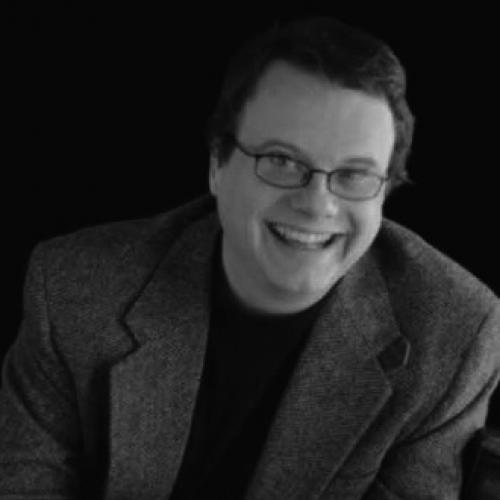 Directed by Morrie Enders
Morrie is in his 18th season as LCT's Artistic/Managing Director. Morrie has directed 96 shows here and has supervised 46 more for a total of 142 productions. More than half of the shows in LCT's 42 year history were produced under his leadership.
Cast
Orin, Bernstein, Snip, Luce, and everyone else
Ryan Stotts
Audrey II (Manipulation)
Jonathon Lamb
Audrey II (Voice)
Derrick J. Harper
Scenic Designer/Technical Director
Run Crew
Jeff Copsey
Rachael Graf
Jessie Kunz
Devin Nee
Followspot Operator
Andy Krage
Michael Marcou
Lighting Setup
Kevin Maass
Devin Nee
Jon Severson
Travis Winchester
Musician
Damion Mead
Nancy Stoll
Robert Gaumer