An adaptation of Arthur Conan Doyle's novel.
Remember the good old days of radio—when people had to use their imaginations—when the mind was a stage? Those days are back—only better! You can SEE as well as HEAR radio programs. Challenged by his colleagues to prove his extraordinary claim that prehistoric animals exist and that he has seen them, Professor Challenger leads a harrowing four-man expedition through the remote jungles of South America to settle once and for all the validity of his claim.
By Sir Arthur Conan Doyle. Adapted by John deLancie from the script by Nat Segaloff and John deLancie.
Image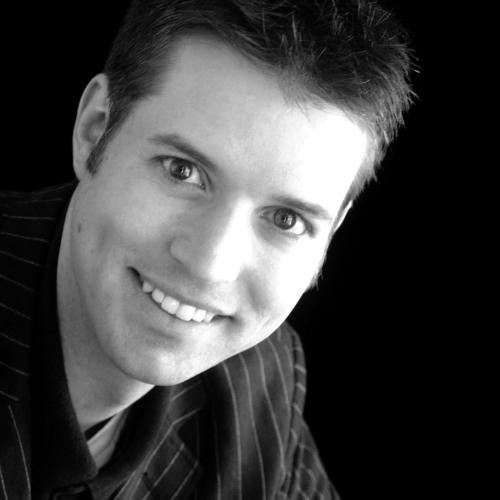 Directed by Allen Ebert
Allen has directed many award-winning productions including I Love You, You're Perfect, Now Change; African Tales; and Selkie. He recently served in Vicenza, Italy as the Artistic/Managing Director of an Army Community Theatre. Allen received his undergraduate degree in theatre at UW-Madison. He has enjoyed being a director and an acting instructor with The National High School Theatre Institute at Northwestern University, Sun Prairie Civic Theatre, Menomonee Falls Patio Plays, CTM Madison Family Theatre Company, Madison Repertory Theatre, and Center Stage, New York.
Cast
Copy Boy / Attendant
Jesse Marchant-Shapiro
Gomez
Andy Marchant-Shapiro
Summerlee
Kathy J. DuBois
Beaumont / Barman
William Scheitzach Jr.
Dr. Meldrum
Eric Severson
Ape King / Chief
Kevan Kavanaugh
Sound Effects
Sue Ann Davis-Mitley
Sound Effects
Jenny Robinson
Music / Sound
Dennis Kuhn
Sound Equipment/Audio Mixing
Remote Broadcast Marti Operator