Packer Fans from Outer Space
Musical
The rollicking musical comedy dares to ask the question, "Is winning the only thing?"
This play is based loosely on a 1952 UFO sighting in Door County and a tie game between the Packers and Bears in 1953. Harvey Keister, a Packer fan, is called upon to save the planet from evil Space Bears.
Book and lyrics by Frederick Heide and Lee Becker. Music by Frederick Heide. Additional Music by James Kaplan.
Image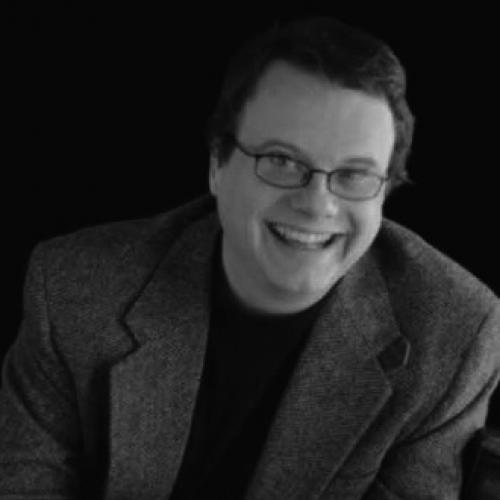 Directed by Morrie Enders
Morrie is in his 18th season as LCT's Artistic/Managing Director. Morrie has directed 95 shows here and has supervised 45 more for a total of 141 productions. More than half of the shows in LCT's 42 year history were produced under his leadership.
Cast
Harvey Kiester
Ken E. Brown
Marge Kiester
Kate Kersten
Peggy Kiester
Emily Wrobel
The Spheroid
Michael Sigman
Space Bear
Nicholas Springer
Scenic Designer
Michael Baggesi
Jim Nelson
Lighting Designer
Andy Krage
Michael Marcou
Artistic/Managing Director
Spotlight Operators
Andy Krage
Michael Marcou
Stage Crew
Michael Grinde
Jessie Kunz
Aidan Smerud
Nicholas Springer
Set Construction
Bonnie Jo Bratina
Jeff Copsey
Jeremiah Galvan
Kelly Galvan
Rachael Graf
Michael Marcou
Sharon Markee
Julie Noll
Steve Russell
Aidan Smerud
Frank Springer
Fred Weber
Musician
Lisa Grinde
Robert Gaumer