Winter Wonderettes
Musical
A Christmas revue crackling with energy and joy!
The Wonderettes are back! This seasonal celebration finds the girls entertaining at the annual Harper's Hardware Holiday Party. When Santa turns up missing, the girls use their talent and creative ingenuity to save the holiday party! Featuring great '60s versions of holiday classics such as "Santa Claus Is Comin' to Town," "Jingle Bell Rock," "Run, Rudolph, Run," and "Winter Wonderland," the result is, of course, marvelous!
By Roger Bean.
Image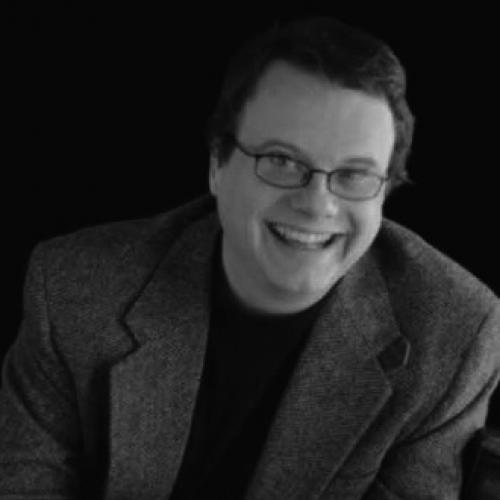 Directed by Morrie Enders
Morrie is in his 18th season as LCT's Artistic/Managing Director. Morrie has directed 97 shows here and has supervised 48 more for a total of 144 productions. More than half of the shows in LCT's 42 year history were produced under his leadership.
Cast
Betty Jean Reynolds
Trish Lefebvre
Cindy Lou Huffington
Sandi Ceason Weber
Suzy Stevens
Kathryn Williams
Artistic/Managing Director
Followspot Operators
Aidan Smerud
Travis Winchester
Set Construction
Kate Kersten
Julie Muellenberg
Jim Nelson
Steve Russell
Rhonda Staats
Musician
Lisa Grinde
Robert Gaumer
Alex Johnson