A spectacular, Christmas-themed musical extravaganza!
Tom the Piper's Son is about to marry Mary Quite Contrary. On the eve of their wedding, evil miser Barnaby hires two henchmen to drown Tom and steal Mary's sheep, cared for by Little Bo Peep, thus depriving Mary and the children she lives with of their livelihood, forcing her to marry Barnaby. The sheep are stolen, but Gonzorgo and Roderigo, Barnaby's henchmen, double-cross him by selling Tom to a band of gypsies instead, leaving Tom with the opportunity to escape and make his way with Mary, Bo-Peep, and other Mother Goose characters to Toyland.
Book and lyrics by R. Eugene Jackson. Based on Glen MacDonough's original play. Music by Victor Herbert. Adapted and arranged by Carl Alette.
Image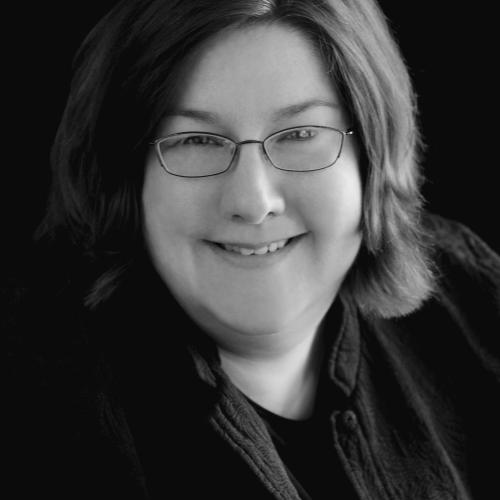 Directed by Lori Portner
Lori is originally from Chicago but has spent most of her life in the Coulee Region. She received her BA in theatre, speech communication and English from UW-La Crosse. Through the years she has directed over 60 shows and has had the privilege of teaching countless students of all ages about theatre.
Cast
Uncle Barnaby
Daniel Radtke
The Widow Piper
Rebecca Barrett
The Toymaster
Scott Rathgaber
Inspector Marmaduke
Garrick Brown
Mistress Mary
Tara Sagehorn
Gumio
Avery Gerstenberger
Little Bo Peep
Taylor Winger
Little Miss Muffet
Hannah Fernandes
Mary Had a Little Lamb
Irene Kelly
Jill
Maya Dougherty-Harris
Little Boy Blue
Luke Volenec
Jack Be Nimble
Kresten Winger
Simple Simon
Nick Behringer
Humpty Dumpty
Joshua Zabel
Blind Mouse
Lucee Laursen
Gypsy / Doll
Stephanie Helmers
Gypsy / Doll
Elizabeth Knothe
Gypsy / Doll
Mikayla Peters
Gypsy / Doll
Madeline Radtke
Props Masters
Dillon McArdle
Megan Remmen
Light and Sound Board Operator
Set Construction
Dillon McArdle
Jim Nelson
Blais Portner
Teena Sauvola
Aidan Smerud
Costume Construction
Dawn Anderson
Leslie Bates
Betty Lamb
Cheri Sailors