Disney's Cinderella Kids
Youth Musical
The timeless fairytale meets the magic of Disney.
Kind-hearted Cinderella is denied a chance to go to the royal ball by her wicked stepmother and stepsisters. With a little help from her mice friends and a touch of magic from her Fairy Godmother, Cinderella reminds us that dreams really can come true. With a beautiful score, the show will charm its way into your heart.
Book adapted by Marcy Heisler. Lyrics by Al Hoffman, Jerry Livingston, and Mack David. Music adapted by Bryan Louiselle.
Image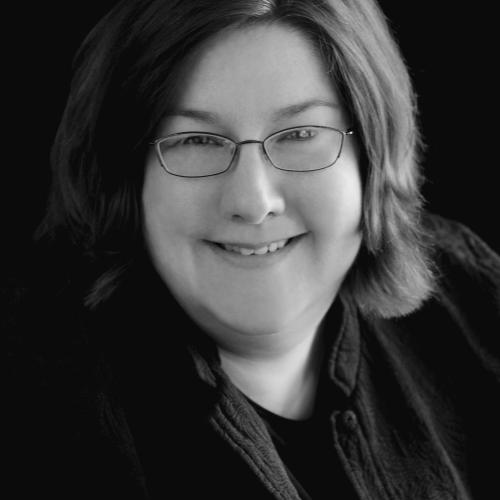 Directed by Lori Portner
Lori is originally from Chicago but has spent most of her life in the Coulee Region. She received her BA in theatre, speech communication and English from UW-La Crosse. Through the years she has directed over 60 shows and has had the privilege of teaching countless students of all ages about theatre.
Cast
Stepmother
Katanya Kerkman
Cinderella
Elizabeth Porcari
Fairy Godmother
Stephanie Koehne
Harold the Herald
Rudy Kammel
Prince Charming
Austin Sanders
Grand Duke
Justin Iverson
Narrator 3
Hannah Fernandes
Narrator 4
Annelise Escher
Coach / Crew
Emily Arnold
Branden Banks
Amalia Brownell
Nicholas Martin
Jayna Prieur
Lucy Wiggert
Set Construction
Sheryl Clouse
Brent Handtke
Megan Remmen
Run Crew
Amy Born
Hayley Born
Blais Portner