Bram Stoker's classic novel about a charming Transylvanian count who is really a vampire out to seduce women for their blood.
Lucy Seward, whose father is the doctor in charge of an English sanitorium, has been attacked by some mysterious illness. Dr. Van Helsing, a specialist, believes that the girl is the victim of a vampire, a sort of ghost that goes about at night sucking blood from its victims. The vampire is at last found to be a certain Count Dracula, whose ghost is finally laid to rest in a striking and novel manner.
Adapted for radio by Dennis Kuhn.
Image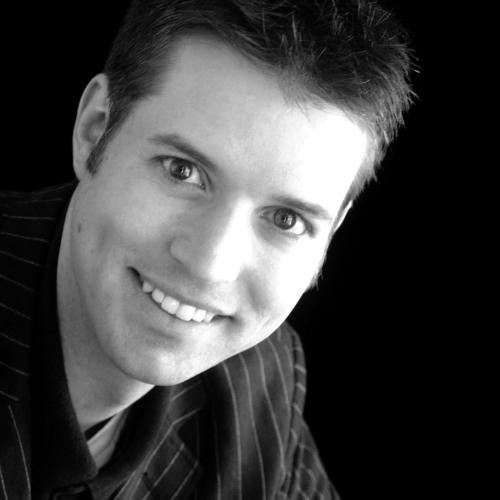 Directed by Allen Ebert
Allen has directed many award-winning productions including I Love You, You're Perfect, Now Change; African Tales; and Selkie. He recently served in Vicenza, Italy as the Artistic/Managing Director of an Army Community Theatre. Allen received his undergraduate degree in theatre at UW-Madison. He has enjoyed being a director and an acting instructor with The National High School Theatre Institute at Northwestern University, Sun Prairie Civic Theatre, Menomonee Falls Patio Plays, CTM Madison Family Theatre Company, Madison Repertory Theatre, and Center Stage, New York.
Image
Cast
Narrator / Sound Effects
Aaron Sailors
Jonathan Harker
Todd Springer
Mina Harker
Elizabeth Fiser
Lucy Westerna
Jo Severson
Dr. John Seward
Brad Williams
Quincy Morris / Commercial Team
Ron Malzer
R.M. Renfield
Michael Sigman
Reporter / Commercial Team
Steve Jensen
Sister Agatha / Sound Effects
Lorraine McIlraith
Arthur Holmwood
Jason Robertson
Commercial Team
Mary Greener
Commercial Team
Dolores Marusarz
Commercial Team
Betty Cosey
Commercial
Kathy Peterson
Commercial Team
Alex Saucedo
Commercial Team
William Scheitzach Jr.
Sound Effects
Carol Swayne
Music / Sound
Dennis Kuhn
Audio and Remote Broadcast Engineer
WIZM Control Room Operator