Things move quickly in this riotous comedy!
Set in the 1930s, Epic Proportions tells the story of two brothers, Benny and Phil, who go to the Arizona desert to be extras in the huge Biblical epic Exeunt Omnes. Things move very quickly in this riotous comedy and before you know it, Phil is directing the movie, and Benny is starring in it. To complicate matters further they both fall in love with Louise, the assistant director in charge of the extras. Along the way there are gladiator battles, the Ten Plagues and a cast of thousands portrayed by four other actors.
By Larry Coen and David Crane.
Image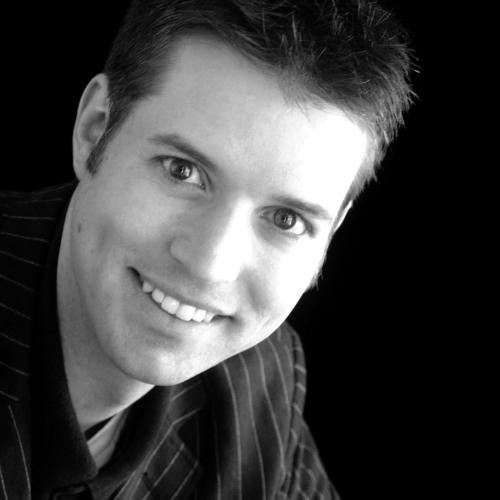 Directed by Allen Ebert
Allen is excited to be starting his first full season at LCT. Last year, Allen returned from Vicenza, Italy where he served as the Artistic/Managing Director of an Army Community Theatre. He has directed many award-winning productions including I Love You, You're Perfect, Now Change; African Tales; and Selkie. Allen received his undergraduate degree in theatre at UW-Madison. He has enjoyed being a director and an acting instructor with The National High School Theatre Institute at Northwestern University, Sun Prairie Civic Theatre, Menomonee Falls Patio Plays, CTM Madison Family Theatre Company, Madison Repertory Theatre, and Center Stage, New York.
Cast
Louise
Kristina Verde-Murphy
Dewitt / Film Crew / Voices
Jeff Copsey
Conspirator / Shel / Roman General / Egyptian / Guard / Gladiator
Sean McDevitt
Conspirator / Jack / Extra / Egyptian / Guard / Cochette's Assistant / Gladiator
Tommy Orrico
Conspirator / Extra / Egyptian Dancing Girl / Queen
Erin Rice
Octavium / Slavemaster / Extra / Egyptian / Queen's Attendant / Gladiator
Shawn Brooks
Brady / Film Crew / Voices
Nicholas Springer
Cochette / Film Crew / Voices
Mary Ann Weathers
Film Crew / Voices
Paul Boisen
Film Crew / Voices
Mary Greener
Props Masters
Dawn Anderson
Bonnie Jo Bratina
Sound Board Operators
Scott Bjorge
Dillon McArdle
Set Construction
David Amborn
Dillon McArdle
Jim Nelson
Costume Construction
Leslie Bates
Lisa Grinde
Betty Lamb
Cheri Sailors