The Women of Lockerbie
Drama
The women are determined to convert an act of hatred into an act of love.
A mother from New Jersey roams the hills of Lockerbie Scotland, looking for her son's remains that were lost in the crash of Pan Am 103. She meets the women of Lockerbie, who are fighting the U.S. government to obtain the clothing of the victims found in the plane's wreckage. The women, determined to convert an act of hatred into an act of love, want to wash the clothes of the dead and return them to the victim's families. 
By Deborah Brevoort
Image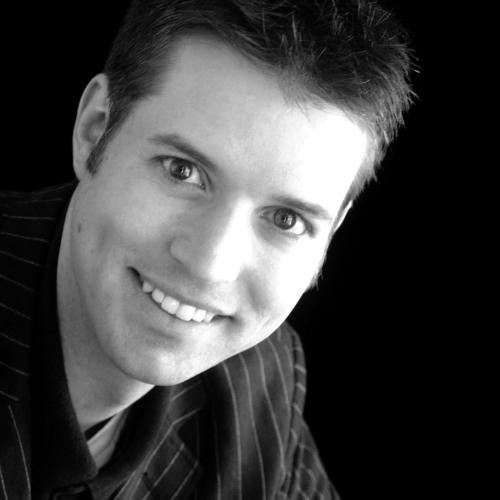 Directed by Allen Ebert
Allen has directed many award-winning productions including I Love You, You're Perfect, Now Change; African Tales; and Selkie. He recently served in Vicenza, Italy as the Artistic/Managing Director of an Army Community Theatre. Allen received his undergraduate degree in theatre at UW-Madison. He has enjoyed being a director and an acting instructor with The National High School Theatre Institute at Northwestern University, Sun Prairie Civic Theatre, Menomonee Falls Patio Plays, CTM Madison Family Theatre Company, Madison Repertory Theatre, and Center Stage, New York.
Directed by Karen Ebert
Karen switched gears after 3.5 years and now works for the Girl Scouts. She learned sponge paint technique on the set of Lil' Abner at age 5 and has not been able to stay away from the theatre since. She has designed and created sets, props, and costumes, stage managed, designed lights and sound, and even been found on stage a few times. She made her co-directing debut with her husband, Allen, in 2005, with The Tolstoy Story Play.
Cast
Madeline
Molly Mae Hoffmann
Light and Sound Board Operator
Set Construction
Dillon McArdle
Jim Nelson
Devin Nee
Costume Construction
Leslie Bates
Lisa Grinde
Betty Lamb
Cheri Sailors
Musical Arrangement
Mary Ellen Haupert
Katelyn A. Bouska
Matthew J. Curtis
Andrew T. Dahlberg
Sarah J. Filla
Sara J. Gunderson
Robynn L. Koeppel
Andrew J. Kroes
Matthew A. May
Ryan A. McCoy
Colleen L. Meier
Dustin E. Oldenburg
Allen S. Pruitt
Lauren N. Reils
Sarah L. Shestak
Brian J. Thell
Musicians
Sue Hauser
J.J. Pearse
Dennis Probert
Sr. Marcella Steffes, FSPA
Rosie Vieth
Paula Wegner
Douglas Weidenbach