You Can't Take It with You
Comedy
You can only live life to the fullest by doing whatever makes you happy.
At first the Sycamores seem mad, but it is not long before we realize that if they are mad, the rest of the world is madder. In contrast to these delightful people are the unhappy Kirbys. The plot shows how Tony, attractive young son of the Kirbys, falls in love with Alice Sycamore and brings his parents to dine at the Sycamore home on the wrong evening. The shock sustained by the Kirbys, who are invited to eat cheap food, shows Alice that marriage with Tony is out of the question. The Sycamores, however, though sympathetic to Alice, find it hard to realize her point of view. Meantime, Tony, who knows the Sycamores are right and his own people wrong, will not give her up, and in the end Mr. Kirby is converted to the happy madness of the Sycamores, particularly since he happens in during a visit by an ex-Grand Duchess, earning her living as a waitress.
A farcical comedy by Moss Hart and George S. Kaufman.
Image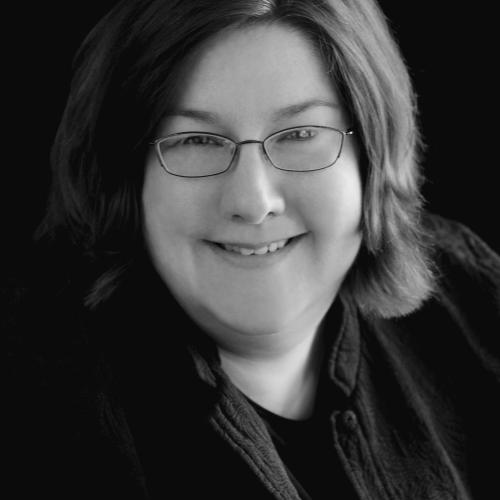 Directed by Lori Portner
Lori is originally from Chicago but has spent most of her life in the Coulee Region. She received her BA in theatre, speech communication and English from UW-La Crosse. Through the years she has directed over 60 shows and has had the privilege of teaching countless students of all ages about theatre.
Cast
Mr. De Pinna
Scott Vehrenkamp
Grandpa
J. Michael Hartigan
Gay Wellington
Joan Wallner
Man (Mac)
Jesse Virgil Buchner
Lighting Designers
Dillon McArdle
Jim Nelson
Props Masters
Dawn Anderson
Bonnie Jo Bratina
Light and Sound Board Operator
Set Construction
Jeremiah Galvan
Dillon McArdle
Jim Nelson
Costume Construction
Leslie Bates
Betty Lamb
Julie Gardner
Cheri Sailors