This madcap, screwball comedy is guaranteed to leave you teary-eyed with laughter.
Saunders, the general manager of the Cleveland Grand Opera Company, is primed to welcome world-famous singer Tito Merelli, known as Il Stupendo, the greatest tenor of his generation, to appear for one night only as the star of the opera. Tito arrives late, and through a hilarious series of mishaps, he is given a double dose of tranquilizers and passes out. His pulse is so low that Saunders and his assistant Max believe he's dead - and in a frantic attempt to salvage the evening, Saunders persuades Max to get into Merelli's costume and fool the audience into thinking he's Il Stupendo. Max succeeds and lives up to his idol, but Merelli regains consciousness and gets into the identical costume, ready to perform. Now two opera singers are running around in the same costume and two women are running around in lingerie, each thinking she is with Il Stupendo.
By Ken Ludwig.
Image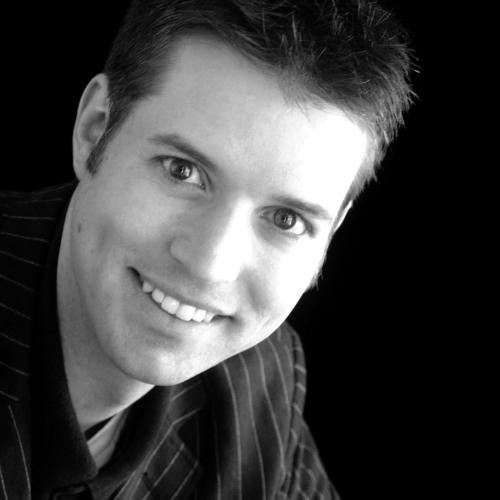 Directed by Allen Ebert
Allen has directed many award-winning productions including I Love You, You're Perfect, Now Change; African Tales; and Selkie. He recently served in Vicenza, Italy as the Artistic/Managing Director of an Army Community Theatre. Allen received his undergraduate degree in theatre at UW-Madison. He has enjoyed being a director and an acting instructor with The National High School Theatre Institute at Northwestern University, Sun Prairie Civic Theatre, Menomonee Falls Patio Plays, CTM Madison Family Theatre Company, Madison Repertory Theatre, and Center Stage, New York.
Cast
Saunders
Daniel Schneider
Scenic, Lighting & Sound Designer
Stage Manager
Jeff Copsey
Nicholas Springer
Props Master
Bonnie Jo Bratina
Dawn Anderson
Scenic Designer/Tech Director
Set Construction
Sharon Markee
Dillon McArdle