A snowstorm traps a group of strangers with an unknown killer...
A group of strangers is stranded in a boarding house during a snow storm, one of whom is a murderer. The suspects include the newly married couple who run the house, and the suspicions in their minds nearly wreck their perfect marriage. Others are a spinster with a curious background, an architect who seems better equipped to be a chef, a retired Army major, a strange little man who claims his car has overturned in a drift, and a jurist who makes life miserable for everyone. Into their midst comes a policeman, traveling on skis. He no sooner arrives, when the jurist is killed. Two down, and one to go. To get to the rationale of the murderer's pattern, the policeman probes the background of everyone present, and rattles a lot of skeletons.
By Agatha Christie.
Image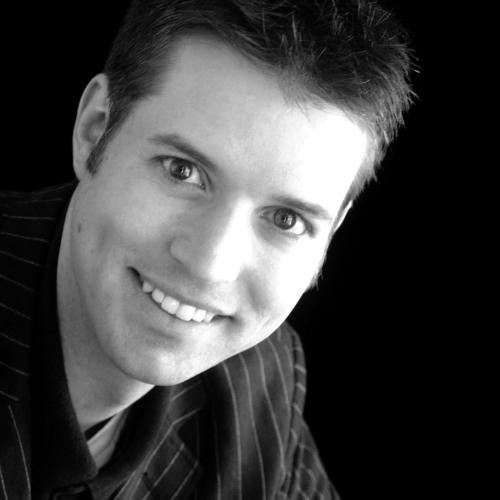 Directed by Allen Ebert
Allen has directed many award-winning productions including I Love You, You're Perfect, Now Change; African Tales; and Selkie. He recently served in Vicenza, Italy as the Artistic/Managing Director of an Army Community Theatre. Allen received his undergraduate degree in theatre at UW-Madison. He has enjoyed being a director and an acting instructor with The National High School Theatre Institute at Northwestern University, Sun Prairie Civic Theatre, Menomonee Falls Patio Plays, CTM Madison Family Theatre Company, Madison Repertory Theatre, and Center Stage, New York.
Cast
Mollie Ralston
Kelley Bates-Franson
Giles Ralston
Jason Reuter
Christopher Wren
Andrew Manson
Mrs. Boyle
Stacy Bruemmer
Major Metcalf
Daniel Radtke
Miss Casewell
Sarah Holland
Mr. Paravicini
Derrick Morris
Detective Sergeant Trotter
David Storlie
Scenic & Lighting Designer
Set Construction
Kyle DeLap
Allen Ebert
Dillon McArdle
Kevin McArdle
Sharon Markee
Jim Nelson
Dan Radtke
Megan Remmen
Props Master
Becki Bamber
Sheryl Clouse