The Sound of Music
Musical
The hills will be alive with the sound of music as the Von Trapp family flees the Nazis, singing all the way through the Alps.
When a postulant proves too high-spirited for the religious life, she is dispatched to serve as governess for the seven children of a widowed naval Captain. Her growing rapport with the youngsters, coupled with her generosity of spirit, gradually captures the heart of the stern Captain, and they marry. Upon returning from their honeymoon they discover that Austria has been invaded by the Nazis, who demand the Captain's immediate service in their navy. The family's narrow escape over the mountains to Switzerland on the eve of World War II provides one of the most thrilling and inspirational finales ever presented in the theatre.
Music by Richard Rodgers. Lyrics by Oscar Hammerstein II. Book by Howard Lindsay and Russel Crouse.
Image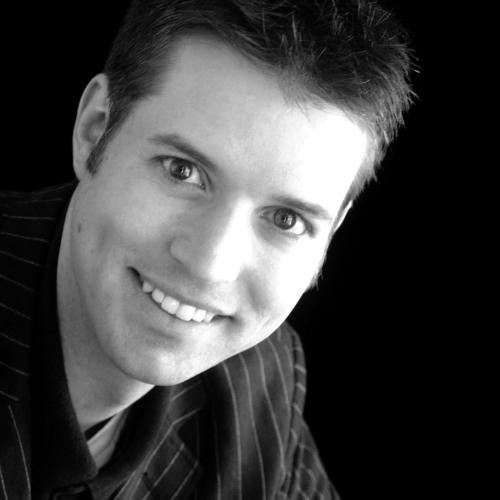 Directed by Allen Ebert
Allen has directed many award-winning productions including I Love You, You're Perfect, Now Change; African Tales; and Selkie. He recently served in Vicenza, Italy as the Artistic/Managing Director of an Army Community Theatre. Allen received his undergraduate degree in theatre at UW-Madison. He has enjoyed being a director and an acting instructor with The National High School Theatre Institute at Northwestern University, Sun Prairie Civic Theatre, Menomonee Falls Patio Plays, CTM Madison Family Theatre Company, Madison Repertory Theatre, and Center Stage, New York.
Cast
Maria Rainer
Natalie E. Wikstrom
Rolf Graber
William Leonard
Mother Abbess
Nancy V. Matchett
Sister Berthe
Nicole Sundbloom
Sister Sophia
Katherine Peck
Captain von Trapp
Ted Peck
Brigitta
Frances K. Flottmeyer
Frau Schmidt
Bonnie Jo Bratina
Elsa Schraeder
Jennifer Fredrickson
Max Detweiler
Scott Rathgaber
Baron Elberfeld
Sean McDevitt
Nazi / Chorus
Nicholas Springer
Admiral von Schreiber
Greger Anderson
Nun / Chorus / Postulant
Christine Walth
Nun / Soloist / Chorus
Dawn Anderson
Nun / Chorus / Baroness Elberfeld
Susan Stinson
Nun / Chorus
Caitlin Konze
Nun / Chorus / Frau Zeller
Maja Grinsted Hellegass
Scenic, Lighting, & Sound Designer
Music Director
Mary Blaha-deBoer
Dustin Bagstad
Dresser
Janet Tenner
Jennifer Burchell
Sarah Johanna Horstmann
Maria Pralle
Betty Lamb
Set Construction
Bonnie Jo Bratina
Kelly Clouse
Sheryl Clouse
Mary Craig
Allen Ebert
Karen Ebert
Denise Geiwitz
Doug Geiwitz
Caitlyn Konze
Andy Krage
Sharon Markee
Dillon McArdle
Kevin McArdle
Mid-City Steel
Jim Nelson
Greg Parmeter
Dan Radtke
Megan Remmen
Eric Severson
Jordan Stuebs
Amber Zabel
Costume Construction
Leslie Bates
Jerry Fitzgerald
Betty Lamb
Jeri Sebo
Nancy Misch
Lisa Misch
Run Crew
Matt Ammar
Austin Sanders
Andy Krage