Viola thinks her brother is dead. He thinks that she is dead. Everyone thinks that she is her brother. Everyone thinks that her brother is her. Shenanigans ensue.
As with most Shakespeare comedies, Twelfth Night deals with lots of mistaken identity. Viola is shipwrecked and loses sight of her twin brother, Sebastian. She masquerades as a young page for Duke Orsino until she can fi nd her brother. The duke takes her in as a confi dant to help him court Lady Olivia. But Olivia has developed a fancy for Orsino's new page. Meanwhile, Viola falls in love with her master, who still believes she is a man. The love triangles become more complex as the steward Malvolio believes Lady Olivia is really secretly in love with him. All is fi nally revealed when Sebastian returns and marries Lady Olivia, who mistakes him for Viola disguised as the page.
By William Shakespeare.
Image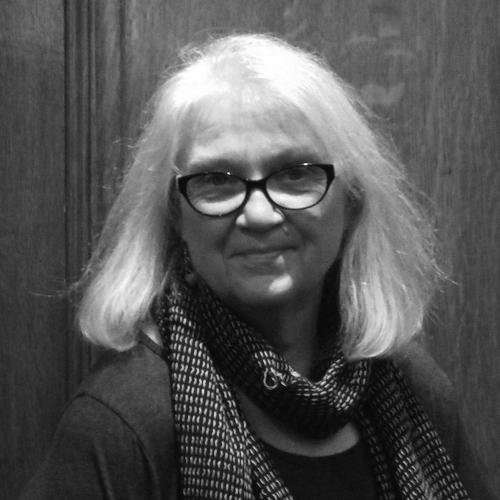 Directed by guest artist, Anne Drecktrah
Anne is an adjunct teacher of theatre and film at Viterbo University. At LCT she most recently directed The Boys Next Door and Barefoot in the Park. Elsewhere she has directed See Jane Vote, Tomfoolery, Last Letters from Stalingrad, Don't Hug Me, On the Verge, and many more. Other favorites include Trojan Women, The Matchmaker, Scapino, and Taming of the Shrew.
Cast
Valentine/Priest
Jon Krocker
Sir Toby Belch
Sean McDevitt
Sir Andrew Aquecheek
Jim Nelson
First Officer / Court / Musician / Soldier
Cory Janda
Second Officer
Jon Hartfield
Court / Musician / Soldier
Euel Bailey
Court / Musician / Soldier
Lisa Marie Mobley
Court / Musician / Soldier
Ellice Peterson
Set Construction
Sharon Markee
Dillon McArdle
Jim Nelson
Greg Parmeter
Costume Construction
Leslie Bates
Stephanie Branson
Michael Kruse
Betty Lamb
Mandy Parmeter