Ever had the feeling that everyone else goes QUACK when you go HONK?
In the London season featuring The Lion King, Honk! became a stand-out by winning the 2000 Olivier Award for Best New Musical. Written by George Stiles and Anthony Drewe, Honk! is the story of Ugly, whose odd, gawky looks instantly incite prejudice from his family and neighbors. Separated from the farm and pursued by a hungry Cat, Ugly must find his way home. Along his rollicking and harrowing journey he not only discovers his true beauty and glorious destiny, but also finds love and acceptance in all its forms.
Book and Lyrics by Anthony Drewe. Music by George Stiles. Based on 'The Ugly Duckling' by Hans Christian Andersen.
Image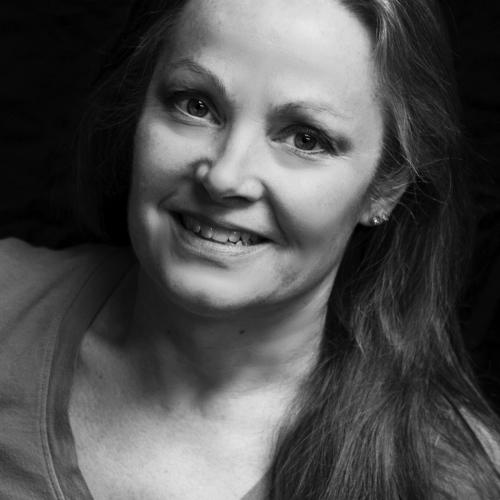 Directed by Diane Breeser
Diane is a substitute teacher for the La Crosse School District, holds a degree in theatre from Viterbo University and is making her directorial debut at LCT. Diane has been seen onstage at LCT as Miss Maudie in To Kill a Mockingbird and as Olivia in Twelfth Night and elsewhere as Rita in Educating Rita and Elaine in Arsenic and Old Lace.
Cast
Queenie/Pinkfoot
Katie Reischl
Maureen/Lowbutt/Snowy
Tami J. Wolden
Greyleg/Jay Bird
Timothy Scholze
Bullfrog/Barnacles/Turkey
Tom Wright
The Farmer/Camera Man
Tom Desjarlais
Fish/Froglet
Amanda Wright
Fish/Froglet
Amanda deBoer
Henrietta/Mother Swan
Lindsay Yach
Costume Designer
Mandy Parmeter
Kerry Miller
Set Construction
Teena Sauvoula
Dillon McArdle
Tim Harris
Megan McArdle
Ken E. Brown
Brady Lowe
Lisa Jones
Ashley Stusse
Costume Construction
Kerry Miller
Leslie Bates
Emily Dunn
Vicki Hartigan
Bonnie Veit
Cheryl Webber
Lacie Hexom