Monster in the Closet
Youth
Emily has a problem...a big problem.
Emily has a big problem. There's a monster in her closet and it's not just her imagination. Her friend Stephanie saw it, too. Suffering from the teasing of her brother and his friends, Emily and Stephanie recruit some of their own friends to help capture the monster. The solution to Emily's monster problem brings humor, a bit of ingenuity, and a little magic to this charming and delightful family show.
By Angela D. Stewart.
Image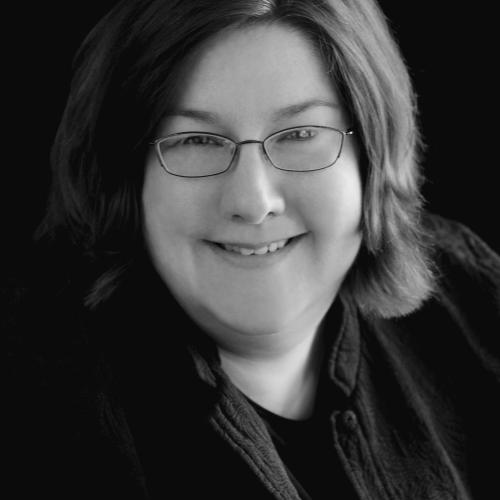 Directed by Lori Portner
Lori is originally from Chicago but has spent most of her life in the Coulee Region. She received her BA in theatre, speech communication and English from UW-La Crosse. Through the years she has directed over 60 shows and has had the privilege of teaching countless students of all ages about theatre.
Cast
Kelly
Katherine Chafoulias
Sandman
Malorie Eimermann
Scenic/Lighting/Sound Designer
Set Construction
Jesse Bray
Ken E. Brown
Jennifer Burchell
Tim Harris
Sharon Markee
Dillon McArdle
Tim Peterson
Costume Construction
Leslie Bates
Marsha Erickson
Francie Johnson
Mandy Parmeter
Suzanne Young