The truth is never simple.
In this brilliant and powerful drama, Sister Aloysius, a Bronx school principal, takes matters into her own hands when she suspects the young Father Flynn of improper relations with one of the male students.
By John Patrick Shanley.
Image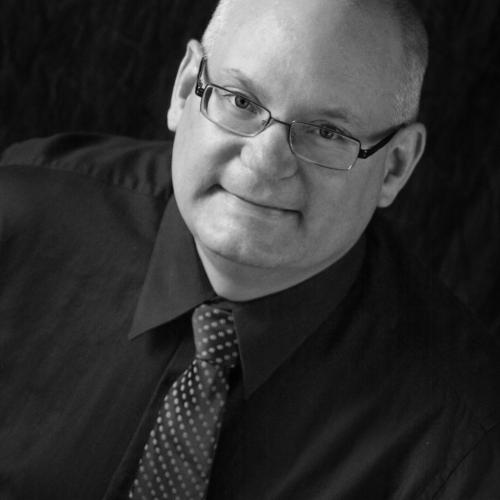 Directed by David R. Kilpatrick
David earned his Ph.D. from the University of Missouri–Columbia. The focus of his studies were theatre architecture and directing, with an emphasis on original scripts. As a director, designer and stage manager, David has worked around the country from small theatres to grand houses. Professional credits include The Old Creamery Theatre, Columbia Entertainment Company, Classic Rose Dinner Theatre, and West End Dinner Theatre. David is excited to be a part of the artistic team here at LCT and looks forward to many more productions.
Cast
Father Brendan Flynn
Troy Iverson
Sister Aloysius Beauvier
Jacolyn Mechtel
Sister James
Jessica Afton Everett
Mrs. Muller
Samantha Carter
Costume Construction
Jennifer Burchell
Arlene Lueck
Publicity Crew
Jennifer Burchell
Katya Carter
Amy Hatlevig
Kate Kersten
Sharon Markee
Denise Vance
Nicole Wilson