All Ethel and Norman want is one more summer together On Golden Pond.
This is the love story of Ethel and Norman Thayer, who are returning to their summer home on Golden Pond for the forty-eighth year. He is a retired professor, nearing eighty, with heart palpitations and a failing memory—but still as tart-tongued, observant and eager for life as ever. Ethel, ten years younger, and the perfect foil for Norman, delights in all the small things that have enriched and continue to enrich their long life together. They are visited by their divorced, middle-aged daughter and her dentist fiancé, who then go off to Europe, leaving his teenage son behind for the summer. The boy quickly becomes the "grandchild" the elderly couple have longed for, and as Norman revels in taking his ward fishing and thrusting good books at him, he also learns some lessons about modern teenage awareness—and slang—in return. In the end, as the summer wanes, so does their brief idyll, and in the final, deeply moving moments of the play, Norman and Ethel are brought even closer together by the incidence of a mild heart attack. Time, they know, is now against them, but the years have been good and, perhaps, another summer on Golden Pond still awaits.
By Ernest Thompson.
Image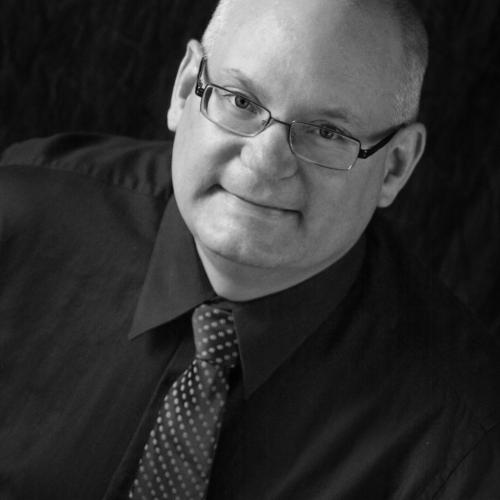 Directed by David R. Kilpatrick
David earned his Ph.D. from the University of Missouri–Columbia. The focus of his studies were theatre architecture and directing, with an emphasis on original scripts. As a director, designer and stage manager, David has worked around the country from small theatres to grand houses. Professional credits include The Old Creamery Theatre, Columbia Entertainment Company, Classic Rose Dinner Theatre and West End Dinner Theatre. As a lighting designer, David's favorite productions include Hair, Nunsense and Leaving Iowa. David is excited to be a part of the artistic team here at LCT and looks forward to many more productions.
Cast
Norman Thayer, Jr.
J. Michael Hartigan
Ethel Thayer
Suzanne Young
Charlie Martin
Jim Nelson
Chelsea Thayer Wayne
Sheri Eimermann
Run Crew
Mary Greener
Robin McDevitt
Julie Muellenberg
Dawn Potaracke
Lisa Wilde
Set Construction
Tanner Amundson
Jesse Bray
Kyle Butterfield
Katya Carter
Tim Harris
Becky Howe
Abby Kilpatrick
Barbara Kilpatrick
Sharon Markee
Gary Mundinger
Jim Nelson
Greg Parmeter
Scott Perket
Maria Schmidt
Kelsey Taunt