The Last Christmas Gift
Drama
Discover the joy of finding "the perfect gift"!
What happens after Santa leaves for his annual delivery? Elves will play, of course, until the discovery of the worst possible disaster--one gift has been left behind! Try as they might, the elves only make matters worse when they learn the unexpected answer that ensures everyone a merry Christmas.
Story by David R. Kilpatrick and Greg Parmeter. Script by David R. Kilpatrick.
Image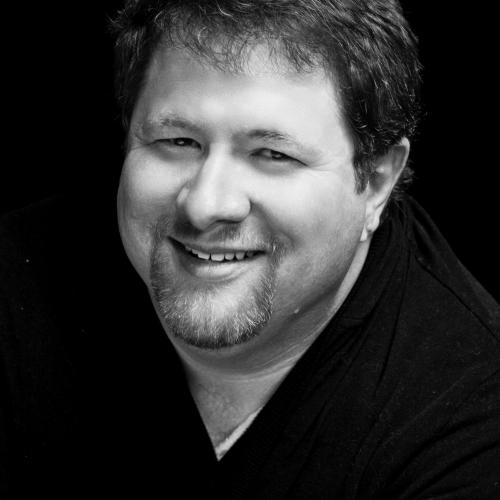 Directed by Sean McDevitt
Sean is no stranger to LCT audiences, having made his first appearance in 2006's production of Epic Proportions. He has an Associate in Arts degree in theater arts from Victor Valley College in California. He also is a graduate of the Rancho Santiago Professional Actors Conservatory. The Last Christmas Gift marks his first time as a main stage director at LCT, but he also has directed melodrama-comedies at the historic Calikage Playhouse in Calico Ghost Town in Yermo, CA, along with a number of locally produced staged readings.
Cast
Spots
J. Michael Hartigan
Stitches
Virginia Steindorf
Running Crew
Mary Greener
Maureen Morrison
Scot R. Perket
Lighting Crew
Abigail Kilpatrick
Barbara Kilpatrick
Costume Construction
Marsha Erickson
Donna Hanson
Louise Halpert
Taylour Helgeson
Francie Johnson
Beth Mundinger
Alan Mier
Katie Sauer
Lisa Sauer
Andrew Steindorf
Virginia Steindorf
Suzanne Young
Set Construction/Painting
Kyle Benson
Juliana Bruemmer
Mac Bruemmer
Kyle Butterfield
Abbey Copeland
Faith Copeland
Tom Desjarlais
Michael Emerich
Ben Goetting
Harvey Goetting
Brent Helgeson
Tanner Helgeson
Taylour Helgeson
Sharon Markee
Sarah McElroy
Gary Mundinger
Jim Nelson
Scot R. Perket
Katie Sauer
Lisa Sauer
Doug Stevermen
Sarah Steverman
Rich Wagner