All the warmth and humor of your favorite family Christmas.
Based on the beloved film, A Christmas Story is author and radio satirist Jean Shepherd's nostalgic look back at the holidays of his childhood growing up in Indiana. This Christmas story reminds us all why we love the holidays.
By Philip Grecian, based on the book and film by Jean Shepherd.
Image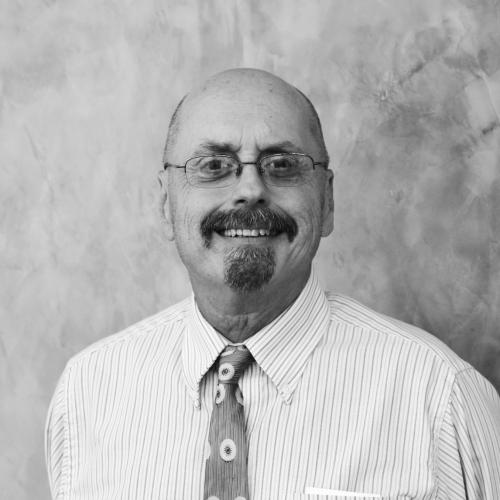 Directed by guest artist, Ken E. Brown
Ken is well known at LCT for roles such as Max in The Producers and Jimmer in Escanaba in Da Moonlight, and was a member of the cast of Fantasticks that visited Japan. Ken most appreciates LCT for the "community" element of this theatre; it is by the community and for the community in such a way that a diverse array of ages and backgrounds can work and socialize together.
Cast
The Old Man
Michael Scott
Schwartz
Connor Siegersma
Esther Jane
Leah Schilling
Helen
Rachel Barnes-Hathaway
Scut Farkas
Rory Campbell
Tree Lot Owner/Deliver Man
Tom Desjarlais
Set Construction
Ryan Knox
Bob Laylan
Gary Mundinger
Jim Nelson
Set Painters
Dawn Anderson
Charles Boyle
John Boyle
Bonnie Jo Bratina
Julianna Bruemmer
Stacy Bruemmer
Matt Herro
Mike Herro
Maria Johnson
Kate Kersten
Dave Kunau
Sharon Markee
Matthew Michalski
Virginia Radtke
Terry Steindorf
Virginia Steindorf
Suzanne Young
Costume Construction
Katie Sauer
Lisa Sauer
Lorraine Wilson
Backstage Crew
Dawn Anderson
Katherine Gentner
Barbara Kilpatrick
Katie Sauer
Lisa Sauer
Wendie Schmitt
Terry Steindorf
Virginia Steindorf
Dylan Thoren