Drama and wit a la carte.
Every home has a special place where families gather to share their lives. For many, that place is the dining room table. This moving and humorous play follows the life of a typical American dining room and the people who call it home.
Written by A.R. Gurney.
Image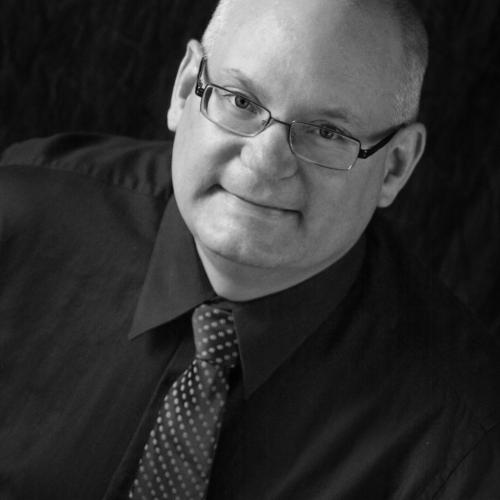 Directed by David R. Kilpatrick
David is excited to share this production with you. Here at LCT, David has directed On Golden Pond, Doubt, and The Wizard of Oz. He also co-wrote The Last Christmas Gift. As a lighting designer, in addition to the above plays, David has designed lights for Bus Stop and The Phantom Tollbooth. As a professional director, designer, and stage manager, David has worked around the country, from 99-seat theatres to grand houses, but is particularly proud of helping with LCT's new home. In addition to artistic work, David is the executive director of LCT and of the Weber Center for the Performing Arts.
Assistant Technical Director
Props Assistants
Marcia Losinksi Lemmer
Barbara Kilpatrick
Veterans Studio Theatre
Opened in 2013, the Veterans Studio Theatre offers ample leg room and clear views of the stage from any of its 100 seats. Entrances and exits are centrally located and fully accessible for all.