Something wicked this way comes...
Shakespeare's timeless tale of ambition run amok. A once-heroic nobleman, inspired by an evil prophecy and seduced by his ruthless wife, seizes the throne of Scotland through deception and murder.
By William Shakespeare. Adapted and edited by Greg Parmeter.
Image
Co-directed by Greg Parmeter
Greg earned his MFA from the Johnny Carson School of Theatre and Film at the University of Nebraska-Lincoln. His acting credits include seasons with the Nebraska Repertory Theatre, the Virginia Shakespeare Festival, the Northern Fort Playhouse and a tour with the Hampstead Stage Company. Greg is in his fifth season with LCT.
Image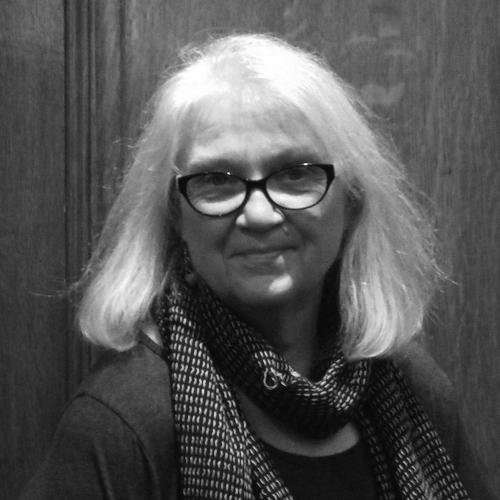 Co-directed by Anne Drecktrah
Anne is an adjunct teacher of theatre and film at Viterbo University. At LCT she most recently directed Leading Ladies (2009), as well as Twelfth Night, The Boys Next Door and Barefoot in the Park. Elsewhere she has directed 5,000 Lbs., Tomfoolery, Last Letters from Stalingrad, Don't Hug Me, On the Verge, and many more.
Cast
Duncan/Siward
Eric Leitzen
Donalbain
Madeline Tengblad
Captain/Doctor
Daniel B. Gates
Lady Macbeth
Amy Anderson
Gentlewoman
Toni Tengblad
Fleance/Young Siward
John Divney
Lady Macduff
Margaret Teshner
Young Macduff
Matthew Herro
Co-Directors
Greg Parmeter
Anne Drecktrah
Sound Designer and Composer
Set Construction
Tim Harris
Bruce Jones
Ryan Knox
Gary Mundinger
Jim Nelson
Scenic Painters
Shirley Huhn
Sharon Markee
Costume Construction
Dawn Anderson
Abbey Copeland
Faith Copeland
Heather Dutcher
Sheri Eimermann
Marsha Erickson
Charlotte Grant
Cheri Herro
Shirley Huhn
Francie Johnson
Maria Johnson
Barbara Kilpatrick
Sue La Crosse
Nancy Misch
Beth Mundinger
Deborah Nerud
Nicole Sundbloom
Lorraine Wilson
Suzanne Young
Lyche Theatre
Opened in 2013, the Lyche Theatre offers ample leg room and clear views of the stage from any of its 450 seats. Entrances and exits are centrally located and fully accessible for all.