The Wind in the Willows
Youth
For these four friends, life on the river is the greatest adventure of all!
Rat, Mole, and Badger's idyllic days on the river are cut short by Mr. Toad's harebrained shenanigans. When one such scheme lands them in hot water, it's up to the four friends to save the river from the wicked weasels of the Wild Wood.
Adapted by T. James Belich. Based on the novel by Kenneth Grahame.
Image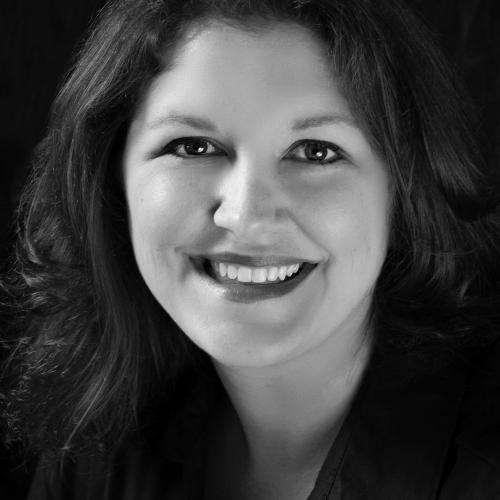 Directed by Rebecca Seflow Hartzell
Rebecca is Director of Youth Theatre for La Crosse Community Theatre and a drama coach for La Crescent High School. She is a graduate of Viterbo University and the American Musical and Dramatic Academy in New York and has worked professionally as a director, a producer and a performer for the past 20 years. Rebecca's previous LCT directing credits include James and the Giant Peach and The Wonderful Wizard of Oz.
Cast
Chief Weasel
Abigail Copeland
Ferret Captain
Roland Kratt
Jailer's Daughter/Mouse 3
Amy Gobel
Barge Woman/Rabbit 3
Jasmine Kratt
Judge/Turtle
Zach Ausavich
Bailiff/Turtle
Michael Emerich
Guard/Father Otter
Isaiah Stoos
Salesperson/Turtle
Esme Brekke
Weasel 1
Marty Backstrand
Weasel 3
Truman Shortridge
Weasel 5
Julianna Bruemmer
Weasel 6
Parker Blumentritt
Mouse 2
Anastasia Veselovsky
Little Portly
Katya Veselovsky
Fight Captains
Zach Ausavich
Amalia Brownell
Assistant to Lighting Designer
Set Construction
Kyle Backstrand
Marty Backstrand
Abigail Copeland
Faith Copeland
Ash Dockry
Annie Glise
Olivia Golding
Emily Guerrero
Elsie Hartzell
Heather Holm
Erin Kucharcyk
Kasi Kucharcyk
Michele Kucharcyk
Connor Siegersma
Anastasia Veselovsky
Katya Veselovsky
Laura Veselovsky
Philipp Veselovsky
Scenic and Portrait Painter
Costume Construction
Melissa Kratt
Mandy Parmeter
Deck Chiefs
Ash Dockry
Gretchen Janvrin
Stage Crew
Maya Chilcote
Gemma Copeland
Anne Marie McMahon
Maria McMahon
Lyche Theatre
Opened in 2013, the Lyche Theatre offers ample leg room and clear views of the stage from any of its 450 seats. Entrances and exits are centrally located and fully accessible for all.