Miracle on 34th Street
Comedy
Christmas is a frame of mind.
Go back to a simpler time and place with a staged radio production of the holiday classic Miracle on 34th Street. A radio announcer, musicians, a sound effects team, and an acting company help bring these memorable and well-loved characters to life on stage. It's sure to be the theatrical hit of the holiday season!
Adapted by David R. Kilpatrick and Greg Parmeter.
Image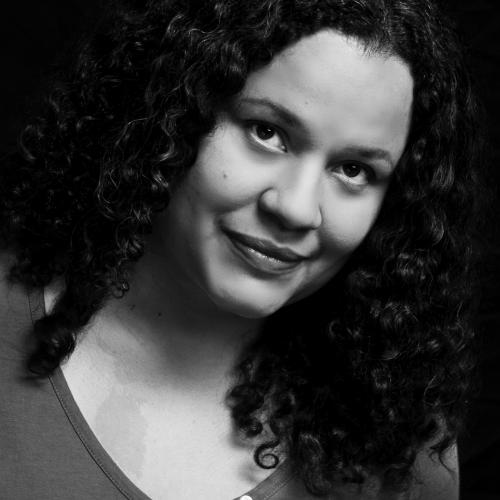 Directed by April Brown
April received a BFA in theatre directing from Arkansas State University. She has worked as a professional stage manager at Peach State Summer Theatre, Commonweal Theatre Company, and this summer's Home and Community Options production of Fiddler on the Roof in Winona. April directed Bus Stop for LCT last fall and Pirates of the Chemotherapy for Appleseed Community Theatre in January. Other duties at LCT include box office and house managing, and she loves to write in her free time.
Cast
Freddie Filmore
Michael Kruse
Judy Lester
Maureen Worden
Sir Trevor Ashe
Bill Schwartz
Annie Carroll
Madeline Biondo
Mary Lindsay
Sara L. Adams
Peter Carey
Scott Dickmeyer
Studio Pianist Clara Keys
Sarah Leitzen
Stage Manager Olivia le Branch
Raina Thelen
Sven Svenson
John Solberg
Thor Thunderrumble
Kevin Baird
Myrtle Mertes
Kate Kersten
James Pricker
Dylan Thoren
Vivian Gold
Lisa K. Adams
Axel J. Bonapowski
Tom Desjarlais
Gregory Dash
Avery Gerstenberger
Daniel Cracket
Joshua Kaiser
Carolina Johnson
Camryn Lemke
Juan Carlos de Sandoval y Goya
David D. Marshall
Corlia Wooten
Cyndy Nichols
Bridget Lauren
Rachel Sherman
Set Construction
April Brown
Lisa K. Adams
Bob Raasch
Kelsey Taunt
Costume Construction
Marsha Erickson
Donna Hanson
Shirley Huhn
Francie Johnson
Mandy Parmeter
Jeri Sebo
Lorraine Wilson
Suzanne Young
Lyche Theatre
Opened in 2013, the Lyche Theatre offers ample leg room and clear views of the stage from any of its 450 seats. Entrances and exits are centrally located and fully accessible for all.