Friendship can melt even the coldest hearts.
When her best friend is kidnapped by the evil Snow Queen, 12-year-old Gerda goes on a quest to rescue him with the help of Nick the Troll and Nell the Elf. Will Gerda be able to find her firend before his heart freezes forever? Find out in the fresh and fun adaptation of the fairy tale by Hans Christian Andersen.
By Johnathan Graham.
Image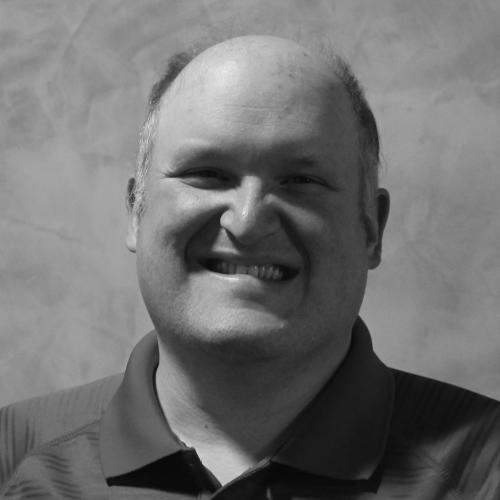 Directed by Jonathan Lamb
Jonathan is proud to make his LCT directorial debut with The Snow Queen. His previous Jellybean show appearances include the role of Tinman in The Wizard of Oz and M.C. Dog in Go, Dog. Go! Jonathan is an instructor for many of LCT's Adventure Days and for the middle school acting lessons this session. He loves to be able to give back the magic that he experienced as a kid.
Cast
The Snow Queen
Katya Carter
Props
Rebecca Seflow Hartzell
Sue La Crosse
Light/Sound Board Operator
Set Painting
Linda Boyle
Daisy Grover
Elsie Hartzell
Rebecca Seflow Hartzell
Shirley Huhn
Kate Kersten
Sharon Markee
Suzanne Young
Costume Construction
Marsha Erickson
Shirley Huhn
Francie Johnson
Sue La Crosse
Jeri Sebo
Lorraine Wilson
Suzanne Young
Veterans Studio Theatre
Opened in 2013, the Veterans Studio Theatre offers ample leg room and clear views of the stage from any of its 100 seats. Entrances and exits are centrally located and fully accessible for all.