Tales of a Fourth Grade Nothing
Youth
Meet Peter and his not-so-super little brother, Fudge.
Oh, brother! Sibling mischief and best pal escapades are the problems Peter Hatcher faces in his attempts to deal with his impossible little brother, Fudge. Based on the best-selling children's novel by Judy Blume, Tales of Fourth Grade Nothing is a humorous look at family life and the troubles that can only be caused by a younger sibling.
By Judy Blume. Adapted by Bruce Mason.
Image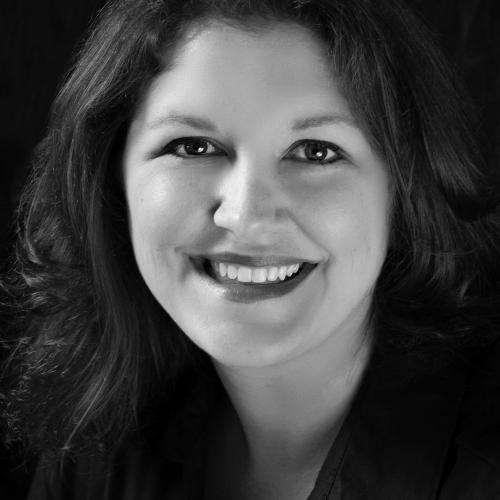 Directed by Rebecca Seflow Hartzell
Rebecca is Director of Youth Theatre for LCT and a drama coach for La Crescent High School. A graduate of Viterbo University and the American Musical and Dramatic Academy in New York, she has worked as a director, a producer, and a performer for the past 20 years. Her previous LCT directing credits include Our Town, The Wind in the Willows, James and the Giant Peach and The Wonderful Wizard of Oz, a part of the new Jellybean Theatre Series.
Cast
Dr. Brown
Connor Siegersma
Mr. Vincent
Zach Ausavich
Secretary
Juliana Bruemmer
Assistant Director
Jasmine Kratt
Stacy Bruemmer
Lyche Theatre
Opened in 2013, the Lyche Theatre offers ample leg room and clear views of the stage from any of its 450 seats. Entrances and exits are centrally located and fully accessible for all.