A Charlie Brown Christmas
Musical
The classic Christmas special comes to the stage!
Christmastime is here and Charlie Brown is feeling down. When Lucy invites him to direct the gang's annual Christmas show, Charlie Brown learns the true meaning of Christmas and his faith in humanity is restored. Snoopy, Linus, Sally, and the rest of Charles Schulz's beloved Peanuts are here to bring your entire family the joys of the holiday season!
By Charles M. Schulz. Based on the television special by Bill Melendez and Lee Mendelson. Stage adaptations by Eric Schaeffer. Music by Vince Guaraldi.
Image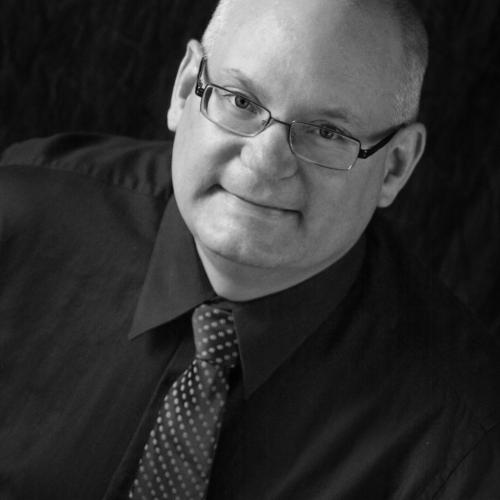 Directed by David R. Kilpatrick
David is directing LCT's holiday show for the first time, though he co-wrote The Last Christmas Gift and adapted Playhouse on the Air Presents: Miracle on 34th Street. He has served as director or lighting designer for several productions, most recently Thoroughly Modern Millie. David continues to enjoy his work as executive director for LCT and for Weber Center for the Performing Arts.
Cast
Charlie Brown
Greg Parmeter
Schroeder
James Warsinske
Snoopy
Maya Dougherty-Harris
Run Crew
Sam Abplanalp
Ryan Brown
Deb Jahnke
Set Construction
Gary Mundinger
Jim Nelson
Abigail Kilpatrick
Costume Construction
Barb Burchill
Donna Buros Hanson
Marsha Erickson
Shirley Huhn
Francie Johnson
Nancy Solberg
Lorraine Wilson
Suzanne Young
Musicians
Mary Blaha-Deboer
Randy Condit
Avery Deboer
Sam Patschull
Angie Schrabeck
Christine Stein
Lyche Theatre
Opened in 2013, the Lyche Theatre offers ample leg room and clear views of the stage from any of its 450 seats. Entrances and exits are centrally located and fully accessible for all.