First Baptist of Ivy Gap
Drama
Friendships forged in a moment can last a lifetime.
During WWII, six women gather at the local church to roll bandages for the Red Cross. Together they share their hopes and fears for the future. Reuniting twenty-five years later, they confront truths that shake friendships formed over a quarter of a century. With humor and pathos, these very different women find comfort, forgiveness, and redemption in each other.
By Ron Osborne.
Image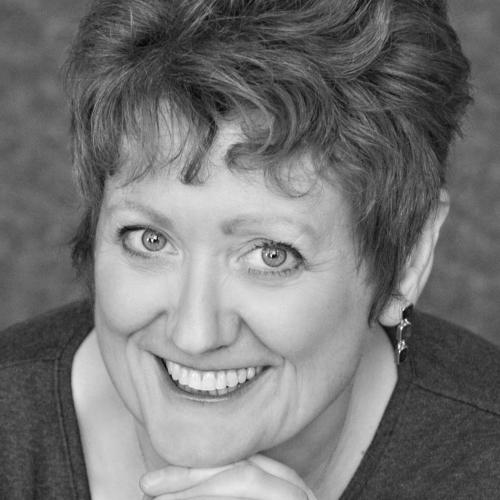 Directed by guest artist, Janet McLean
Janet is a committed theatre educator who leads the Bachelor of Arts in theatre and the Bachelor of Science in theatre education programs at Viterbo University. An associate professor of theatre and music theatre, her expertise is in dramatic literature and theatre history, with a particular focus on multicultural and women's issues as portrayed through American drama. Originally from Rochester, MN, Janet joined the Viterbo faculty in 1989 after teaching, directing, and designing theatre for three years at Berry College in Rome, Georgia. Her appreciation of the American South and interest in American history makes First Baptist of Ivy Gap particularly appealing to her. Janet has directed many productions, but favorites have been The Lion in Winter, Working, The Belle of Amherst, Black Elk Speaks, O Pioneers, Copenhagen, and Strawberry Fields. Janet holds a PhD in theatre and media arts from the University of Kansas, an MA in theatre from the University of Idaho, and a BFA in theatre education from the University of South Dakota.
Cast
Mae Ellen
Erin C.J. Haney
Costume Construction
April Brown
Barb Burchill
Marsha Erickson
Shirley Huhn
Francie Johnson
Beth Mundinger
Kris Peterson
Jeri Sebo
Julie Voigts
Costume Crew
Donna Buros Hanson
Marie Freese
Jasmine Kratt
Carrie Kuschel
Janet Veit
Lyche Theatre
Opened in 2013, the Lyche Theatre offers ample leg room and clear views of the stage from any of its 450 seats. Entrances and exits are centrally located and fully accessible for all.