The Lion, the Witch, and the Wardrobe
Youth
In an ordinary room, an extraordinary adventure awaits.
When the Pevensie children are sent to the country to escape the London Blitz, they discover a gateway to the magical land of Narnia. Together with the heroic lion, Aslan, they must destroy the evil forces of the White Witch and return peace and prosperity to the kingdom. This two-actor version brings to life all the excitement of C.S. Lewis' Chronicles of Narnia!
By Clanche du Rand. Based on the novel by C.S. Lewis.
Image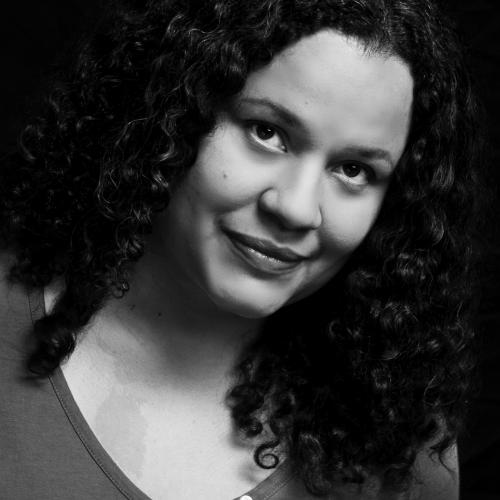 Directed by guest artist, April Brown
April received a BFA in theatre directing, from Arkansas State University. Since then she has stage managed for the Commonweal, Peach State Summer Theatre, Bridge View Entertainment, and La Crosse Community Theatre, most recently with Mary Poppins.Previously, she directed Bus Stop and Playhouse on the Air Presents: Miracle on 34th Street at LCT. She has also been a teacher and director for LCT's Theatre for Youth summer camp for the past two summers.
Veterans Studio Theatre
Opened in 2013, the Veterans Studio Theatre offers ample leg room and clear views of the stage from any of its 100 seats. Entrances and exits are centrally located and fully accessible for all.