Sideways Stories from Wayside School
Youth
Life's a little strange at Wayside School.
In this delightfully demented comedy about the strangest school ever built, the students of Wayside School battle supernatural teachers, endure madcap lessons, and have more fun in class than the law should allow! Sideways Stories from Wayside School is based on the best-selling series of novels by Louis Sachar, the Newberry Award-winning author of Holes.
By Louis Sachar. Adapted for the stage by John Olive.
Image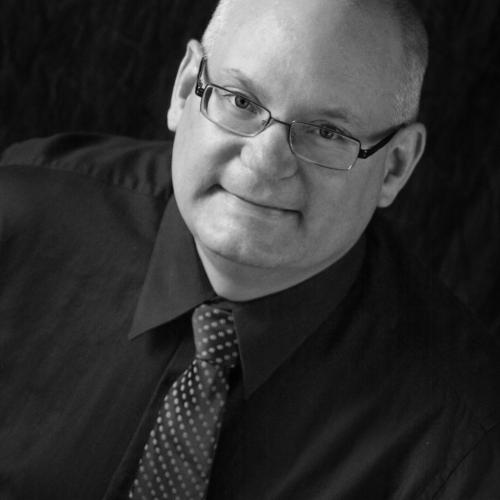 Directed by David R. Kilpatrick
David marks the end of his fifth season at La Crosse Community Theatre with this production. He is grateful of the opportunity to direct a Theatre for Youth production. Although he directed and costumed for Peter and the Wolf with LSO, this is his first full-length youth production with LCT. David's recent directing productions include A Charlie Brown Christmas and Some Enchanted Evening. In addition to his production work as lighting designer and most recently performing, David also serves as executive director for both LCT and Weber Center for the Performing Arts.
Cast
Mrs. Gorf
Rachel Schoenecker
Sammy/Mr. Kidswater
Jake Kaiser
Miss Zarves
Lizzy Novotny
Miss Mush/Leslie's Pigtail
Julianna Bruemmer
Mrs. Kidswater/Leslie's Pigtail
Anna Glise
Props Masters
Melissa D'Arlynn
Kelsey Taunt
Assistant Costume Designer
Run Crew
Lauren Horton
Katie Kaiser
Jasmine Kratt
Teagan Kratt
Rubie Stetzer
Alex Yeiter
Lyche Theatre
Opened in 2013, the Lyche Theatre offers ample leg room and clear views of the stage from any of its 450 seats. Entrances and exits are centrally located and fully accessible for all.