To rescue their father, they must save the universe.
When her scientist father mysteriously vanishes, Meg Murray, her brother, Charles, and her classmate, Calvin, journey to worlds unknown to battle the mysterious Nothing, which threatens to destroy the universe! Based on the Newbery Award-winning novel by Madeleine L'Engle, A Wrinkle in Time is an adventure for all time!
By John Glore. Adapted from the novel by Madeleine L'Engle.
Image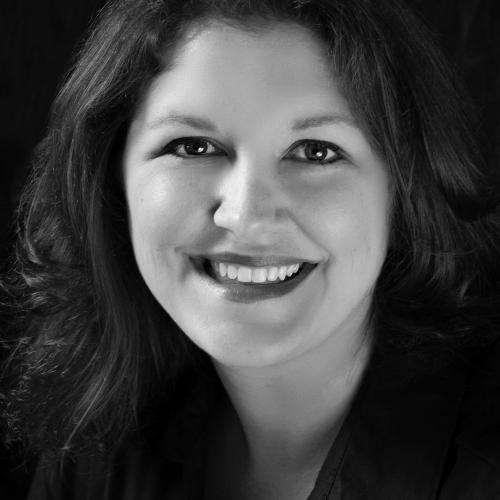 Directed by Rebecca Seflow Hartzell
Rebecca is Director of Youth Theatre for La Crosse Community Theatre and a drama coach for La Crescent High School. She is a graduate of Viterbo University and the American Musical and Dramatic Academy in New York and has worked professionally as a director, a producer and a performer for the past 20 years. Rebecca's previous LCT directing credits include The Wind in the Willows, James and the Giant Peach and The Wonderful Wizard of Oz.
Cast
Meg
Maya Dougherty-Harris
Charles Wallace
Isaiah Higgins
Mrs. Whatsit
Jasmine Kratt
Mrs. Which
Savannah Steiger
Mother/Aunt Beast
Faith Copeland
Man with Red Eyes/It/Narrator
Benny Goetting
Woman/Pupeteer/Narrator
Alivia Schmidt-Sanders
Man/Narrator
Sophia Nystrom
Man with Red Eyes/Narrator
Killian Harnish
Boy/Narrator
Zachary Ausavich
Stage Managers
Miranda Bauerly
Dylan Thoren
Special Effect Light Board Operator
Construction Crew
Miranda Bauerly
Amalia Brownell
Faith Copeland
Kieran Harnish
Killian Harnish
Tim Harris
Jasmine Kratt
Melissa Kratt
Roland Kratt
Ken Steiger
Savannah Steiger
Veterans Studio Theatre
Opened in 2013, the Veterans Studio Theatre offers ample leg room and clear views of the stage from any of its 100 seats. Entrances and exits are centrally located and fully accessible for all.