Love is in the air...and coming in for a crash landing!
Bernard is a swinging bachelor in 1960s Paris who is engaged to three different women, all stewardesses for different airlines. His carefully scheduled routine flies out the window, however, when all of his fiancees are grounded in Paris on the same night! Bernard enlists the help of his housekeeper and a hapless friend to maintain the charade as he strives to keep each woman happy...and in the dark.
By Marc Camoletti. Translated by Beverly Cross. Revised by Francis Evans.
Image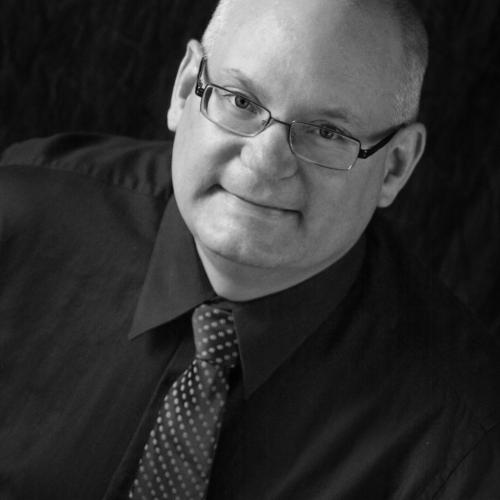 Directed by David R. Kilpatrick
David is very excited to be part of LCT's spring farce. Prior, David has directed or designed lights at LCT for The Little Mermaid, Sideways Stories from Wayside School, A Charlie Brown Christmas, Thoroughly Modern Millie, and The Dining Room. In addition David serves as executive director for LCT and Weber Center for the Performing Arts.
Cast
Gabriella
Dominique Sicard
Set Construction
Gary Mundinger
Jim Nelson
Jerry Powell
Costume Construction
Barb Burchill
Marsha Erickson
Tina Evenson
Donna Hanson
Francie Johnson
Nancy Nemec
Jeri Sebo
Suzanne Young
Lyche Theatre
Opened in 2013, the Lyche Theatre offers ample leg room and clear views of the stage from any of its 450 seats. Entrances and exits are centrally located and fully accessible for all.